Egypt names ambassador to Israel after nearly 3 years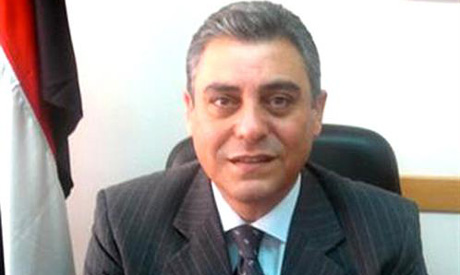 Egypt has named a new ambassador to Israel nearly three years after it had recalled the last one at the outset of the 2012 Israeli offensive in Gaza.
A statement released Sunday said President Abdel-Fattah el-Sissi named ambassador Hazem Khairat as part of a regular reshuffle of Egypt's diplomatic corps. Khairat replaced Atef Salem Al-Ahl, who was in his post for less than a month in late 2012.
Islamist President Mohammed Morsi recalled Al-Ahl to protest Israel's offensive. But Morsi played a key role with the United States in negotiating a truce, making him the first Muslim Brotherhood leader to mediate between Israel and Gaza's Islamist rulers.
El-Sissi has kept good ties with Israel since he came to office after ousting Morsi. Relations have been strained with Gaza's rulers.
NBC/AP