The body of Tariq Aziz has gone missing in Iraq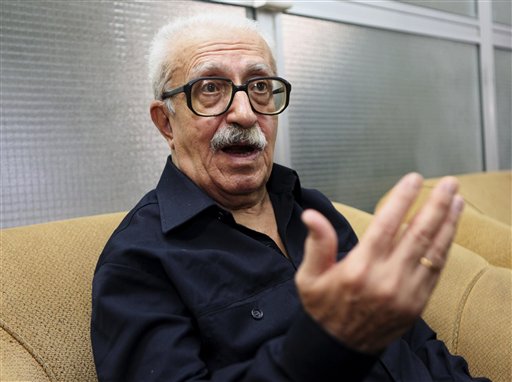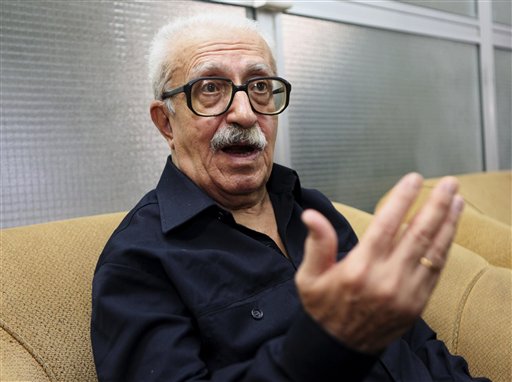 The daughter of Tariq Aziz, Saddam Hussein's former top aide who died last week in prison in Iraq, says her father's body has gone missing after it was snatched in Baghdad while en route to Jordan for burial.
Aziz's daughter Zeinab says she was told by her mother, who is in Iraq, that his body went missing at the Baghdad International Airport on Thursday. No further details were immediately known.
A Royal Jordanian official confirmed the last flight left Baghdad without Aziz's casket. He spoke on condition of anonymity because he's not authorized to talk to reporters.
Aziz died last Friday in the city of Nasiriyah, where he was imprisoned awaiting execution. Iraqi forensics chief Zaid Ali Abbas says autopsy results Thursday confirmed that he died of a heart attack.