Jailed Venezuelan opposition leader goes on hunger strike, calls for protest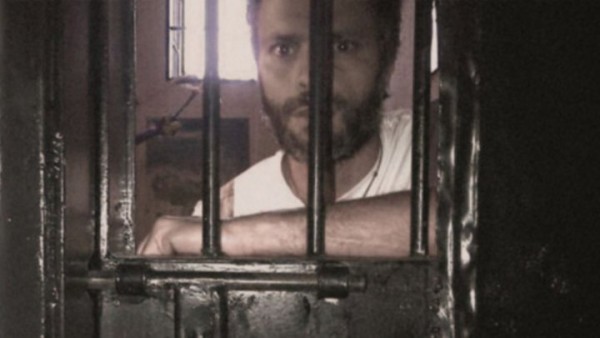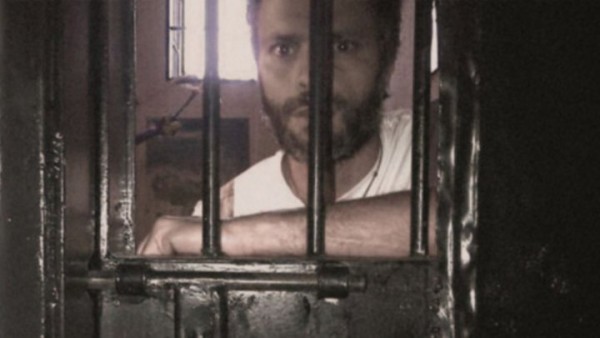 Jailed opposition leader Leopoldo Lopez has declared himself on hunger strike and called for a protest march next weekend against Venezuela's socialist government.
Lopez, the best-known opposition activist in custody, was jailed more than a year ago for his role in instigating street protests against President Nicolas Maduro that led to violence killing 43 people and injuring hundreds more.
In a video from Ramo Verde prison where he is being held, Lopez, 44, said he and another jailed politician – former San Cristobal mayor Daniel Ceballos – were going on hunger strike "with one concrete petition: freedom of political prisoners".
Ceballos was moved from Ramo Verde, outside the capital Caracas, to another jail in the state of Guarico, on Saturday.
In the video message posted on Twitter by his wife at the weekend, Lopez also urged an end to "persecution" of government opponents, the fixing of a date for this year's parliamentary election and a march against the Maduro government on Saturday.
There was no response from the government to Lopez's message, though the state ombudsman did say on Twitter he had been disciplined in jail for possessing a mobile phone.
REUTERS/ France 24