EU referendum in focus


Mr Leslie, who was appointed shadow chancellor after Ed Balls' election defeat, told the BBC the email raised questions about whether the report would be published, if so when, and whether businesses, the Treasury or the Office for Budget Responsibility (OBR) would be consulted and whether the chancellor knew about the assessment.
Mark Taylor, a former IMF economist and researcher at the Bank of England, said the bank would have kept the project secret to avoid being pulled into the referendum debate politically and bias David Cameron's discussions as he renegotiates the terms of EU membership.
Furthermore, if the UK does leave the union, a set of bilateral agreements would have to be negotiated so the bank would want to "keep its cards close to its chest", he added.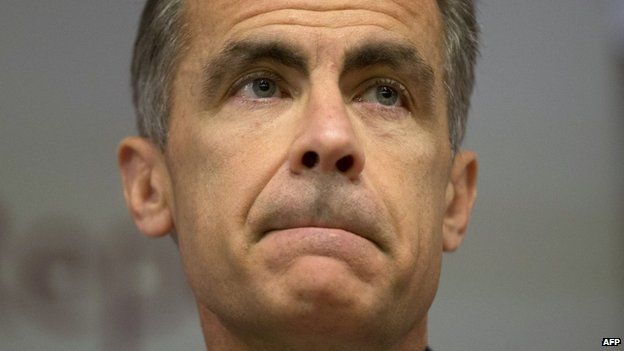 He said the accidental email was "a bit Dad's Army", quite endearing but hadn't done any "real damage".
Conservative former Cabinet minister Owen Paterson, a prominent eurosceptic, said the Bank's project should include the option of remaining in the European Economic Area without being a member of the EU.
"If the Bank does look at those very optimistic options, that is thoroughly worthwhile and I hope they will make those investigations public," he told the Today programme.
"It isn't either 'remain in the European Union or leap into the darkness'; there are other options," he added.
BBC business correspondent Joe Lynam said the Bank of England would have kept the project secret to avoid becoming a political "actor" in the referendum.
The bank had appeared to be "slightly dragged into" the debate ahead of the referendum on Scottish independence, he said.
He added that there was no evidence that talk on Twitter of it being a deliberate leak was accurate.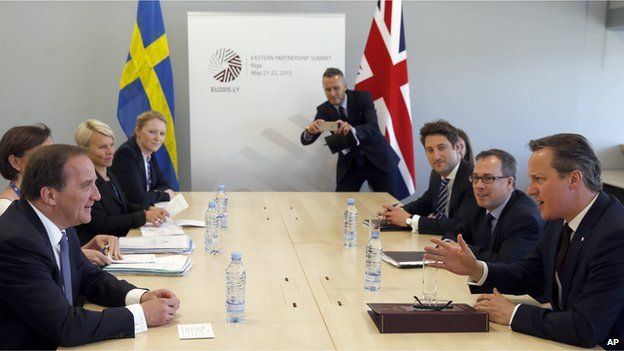 On Friday Mr Cameron met European counterparts for the first time since his general election victory, and admitted he was "not met with a wall of love" as he began diplomatic negotiations aimed at securing changes to the UK's relationship with Brussels.
At a summit in Riga he conceded that securing a deal would take "patience and tenacity" and refused to ruled out campaigning for Britain to leave the EU if his renegotiation efforts failed.