Islamic State targets Egypt judges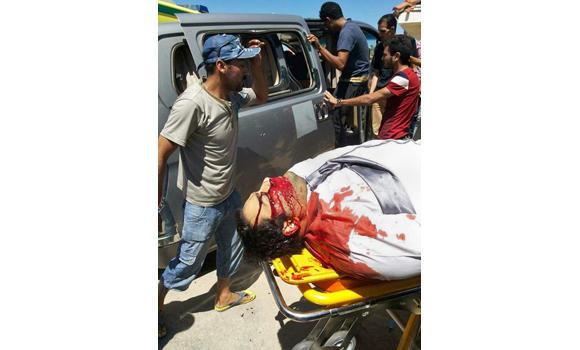 The leader of Sinai Province, a militant group in Egypt with links to Islamic State, called on followers to attack judges in an audio statement posted on a prominent jihadi website.
A spate of attacks targeting judges suggests they are the latest targets of an insurgency centered in North Sinai that has killed hundreds of Egyptian security forces in the past two years.
"It is wrong for the tyrants to jail our brothers," cleric Abu Osama Al-Masry said, referring to judges.
"Poison their food… surveil them at home and in the street… destroy their homes with explosives if you can."
A new front against judges could spell trouble for President Abdel Fattah El-Sissi, who has only just managed to deliver a degree of stability.
The judiciary says it is independent of the government and military, some of Egypt's judges have drawn accusations of blatant bias.
The recording appeared days after a court's decision to seek the death penalty for Mursi and follows the state's execution of six members of Sinai Province for an attack on soldiers in Cairo last year.
ARAB NEWS