Iran's Yemen aid ship enters Gulf of Aden, defying Saudi navy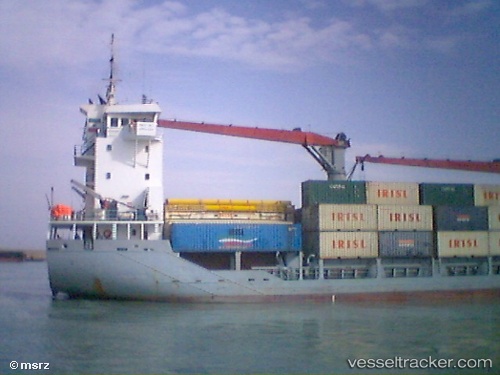 An Iranian aid ship bound for Yemen has entered the Gulf of Aden, defying a naval blockade on Yemeni ports by Saudi Arabia, which is leading a coalition that's bombing the country's Shiite Houthi rebels.
The aid ship, which left Iran's southern Bandar Abbas port on May 11, is carrying about 2,400 tons of food and 100 tons of medical aid, Fars news agency reported on Sunday, adding that doctors, aid workers and journalists are on board. The vessel will arrive at Yemen's port of Hodeidah on May 21, according to a State TV reporter on the ship.
Yemen's government, now in exile in Saudi Arabia after it was driven from the country by the Houthis Shiite rebels, has warned the Iranian ship against entering Yemeni waters without its permission. In a letter to the United Nations, the government said all aid must be coordinated with the Saudi-led coalition, Al Arabiya television said last week.
The campaign by Saudi Arabia and other Sunni nations in Yemen's civil war has heightened tensions with mainly Shiite Iran, which has historically been at odds with the Saudis politically when it comes to Middle Eastern conflicts. The kingdom began bombing the Houthi rebels in March and accuses them of being tools of Iran, a charge the insurgents deny. Iran's Supreme Leader Ayatollah Ali Khamenei has accused Saudi rulers of making a "major mistake" and carrying out a "massacre" in Yemen.
"Saudi Arabia cannot decide for the UN and the countries helping Yemen," Iranian Deputy Foreign Minister Hossein Amir-Abdollahian said on Saturday, according to state-run Press TV. Iran has "stepped up the process of collecting and sending aid" to the Yemeni population, he said.
On Thursday, the United Nations lifted its death-toll estimate for the two-months of conflict in Yemen to 1,500.
Bloomberg