Ex-Lebanese minister Michel Samaha sentenced for Syria-linked terror plot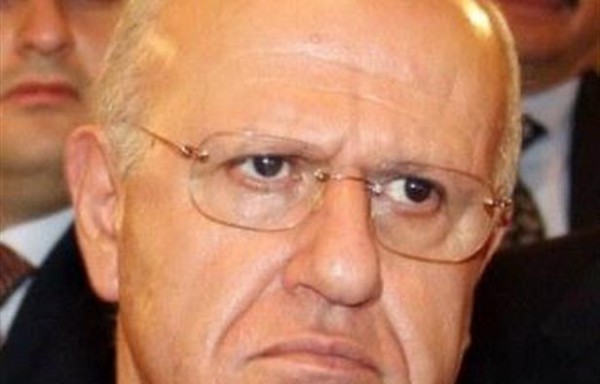 A former Lebanese minister who was arrested three years ago for smuggling explosives into Lebanon from Syria was sentenced on Wednesday to four and a half years in prison for forming a group to carry out terrorist attacks.
Samaha was tried by a military court on charges related to a plot allegedly devised with Syria's security chief, Ali Malmuk. Samaha confessed to the charges last month and gave details of the plans.
Samaha, who is close to the Syrian government, has been in detention since August 2012.
Lebanese Justice Minister Ashraf Rifi said the sentence was a travesty of justice. Samaha deserving a tougher sentence for his alleged role in undermining Lebanon's security, he said.
"This is a black day in the history of this court … what happened in the case is a disgrace, and we will do everything to amend the ruling," Rifi said in a statement.
The arrest of Samaha in a case that has also produced indictments against two Syrian officials, one a top general, marks a major break with the past. Such action against Damascus or its Lebanese allies once was unthinkable.
The case captivated a Lebanese public accustomed to seeing political violence go unpunished. It is another example of how turmoil in Syria is rippling through a country where Damascus has played a major role for decades and whose future will be shaped by the outcome of the civil war next door.
REUTERS