Ship collision delays traffic in Suez Canal, no casualties reported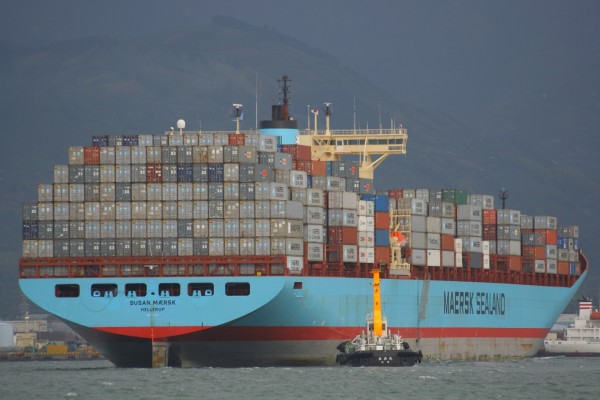 Two container ships collided in Egypt's Suez Canal early on Saturday, delaying traffic through a vital global trade route for several hours, sources in the canal authority said.
Traffic resumed after the Danish-flagged Susan Maersk and the Liberian-flagged Margaret Oldendorff collided near Ismailia while en route to the Mediterranean Sea, the sources said.
No casualties were reported, but the Margaret Oldendorff sustained a puncture above the water's surface, one of the sources said.
The Suez Canal is one of the world's most strategic waterways, facilitating much of the maritime trade between Europe and Asia.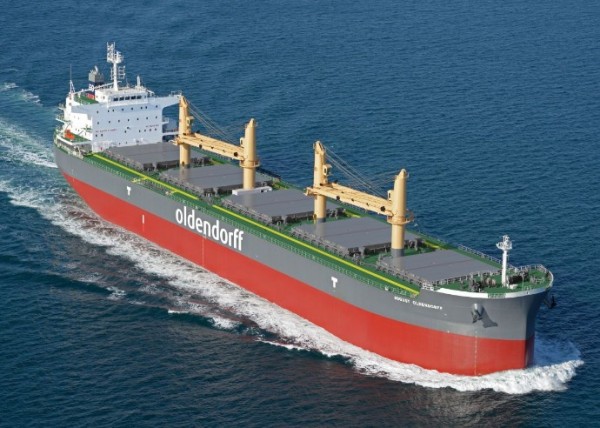 It provides about $5 billion in annual revenue for Egypt, which is currently digging an extension to the 145-year-old waterway to reduce wait time.
REUTERS