Lebanese expat murdered by his bodyguard in Ivory Coast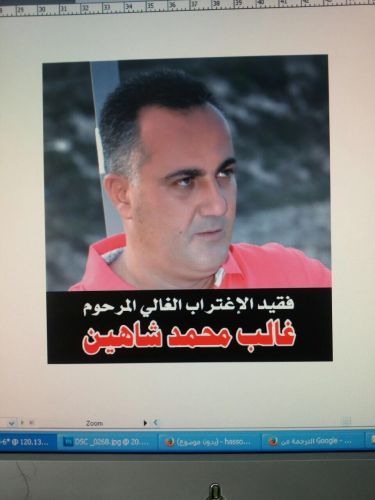 The family of Lebanese expat Ghaleb Mohammad Shaheen was shocked on Thursday after learning that he was robbed and killed by his personal bodyguard in Abidjan, Ivory Coast.
Mohammad Shaheen, the victim's father told reporters that his son was running a Cocoa transportation and warehousing Company along with his brother Nasser and that he was robbed and murdered while he was in the possession of a large amount of cash.
Shaheen, who hails from the village of Bablieh of Zahrani district in south Lebanon emigrated to the Ivory Coast about 25 years ago.
The bodyguard was reportedly hired by the local authorities to protect Ghaleb after his brother Nasser was subjected about a year ago to an attack near their house in Abidjan. The local authorities hired 2 bodyguards , one for each brother.
One of the victim's brother, Rami told reporters that the family was shocked twice ; once for learning that Ghaleb was murdered and the other for learning that the murderer was his personal bodyguard who was supposed to protect him .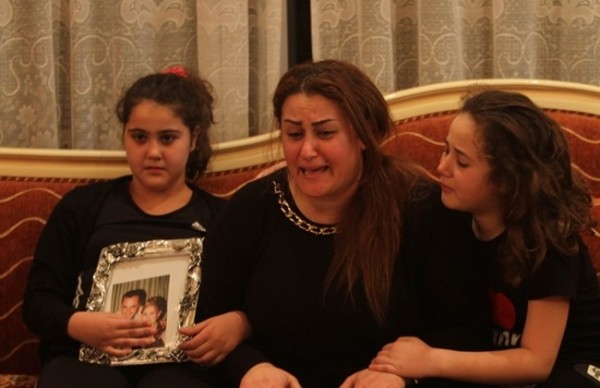 The whole village of Bablieh is morning the death of their son Ghaleb , whose body is expected to arrive on Saturday .
Ghaleb Shaheen is survived by his wife Hanan Khalifa and their 3 children Maha and Ginwa 10 ( twins) and Majd 6.
Second incident
This is the second murder of a Lebanese expat in the Ivory Coast  in less than a year .
Last  July Mohammad Malak , a 40 year old Lebanese expat who hailed from the village of Beit Leif in sout Lebanon was also robbed and killed in Abidjan