Lebanon Health Minister terminates contracts with 6 health care centers over violations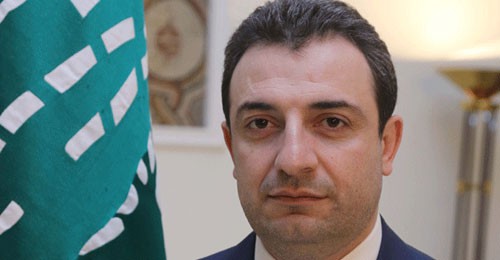 Lebanon Health Minister Wael Abu Faour announced Wednesday  that  he decided to terminate contracts with six primary health care  centers  for failing to meet the requirements of the primary care program.
A Health Ministry statement identified the affected  centers as Beit Habbaq  in Jbeil, north of Beirut; Al-Kayan in Qlaya in the southern border town of Marjayoun; Al-Sadr in Houmin Tahta, Nabatieh; Baflet, Tyre, Nabi Elias in the Metn town of Khanshara; and Najda Shaabiya in Bekfaya.
The statement said the centers would be reopened once the violations had been rectified .
This development comes 5 days after Abu Faour  ordered  the closure of a beauty institution, a clinic and several daycare  centers across Lebanon for not meeting the required health standards.
In March, Abu Faour signed a decree ordering the immediate closure of all unlicensed day care  centers  in Lebanon after recording several child deaths at such facilities in the country in recent months. He revealed that there are around 300 daycare  centers  in the country, 205 of which were unlicensed.
The measures come amid an unprecedented health safety campaign launched by Abu Faour around four months ago, which has so far involved restaurants, factories, farms, slaughterhouses and warehouses.