Saudi FM says his country 'Not at War With Iran'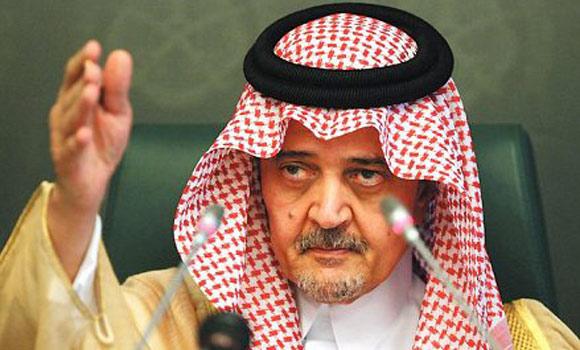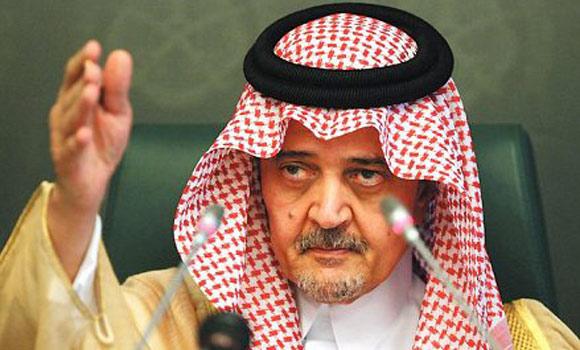 A top Saudi official said his country is "not at war with Iran" in Yemen, where it has led a coalition in airstrikes against Iran-backed Houthi rebels for more than two weeks.
Yemeni president Abed Rabbo Mansour Hadi "asked us to intervene to protect the legitimacy of the state and to stop the war declared by Houthis to occupy all of Yemen," Saudi foreign minister Prince Saud Al Faisal told reporters Sunday after meeting with his French counterpart, Laurent Fabius, in Riyadh.
Saudi Arabia shares a long border with Yemen to the south and has been leading a military campaign against the Shiite-linked Houthi militants with the aim of restoring the country's president, who fled the southern port city of Aden for Riyadh last month.
The campaign has led to concern that Yemen could become the locus of a full-on proxy war between majority-Sunni Muslim countries led by Saudi Arabia and Shiite Iran, their main rival for power in the region. Iran has provided support for the Houthis, who adhere to the Zaidi offshoot of Shiite Islam, although the country denies sending them weapons.
Responding to calls from Iranian officials to stop the Saudi-led airstrikes, Prince Saud said Iran must stop offering political and military support to the Houthis if it wants to see a solution in Yemen.
"Iran is not responsible for Yemen, and we didn't hear about any role for it to play in Yemen when Yemen was in the development phase," he said. "Iran's voice has only risen after problems appeared in Yemen and it began to intervene in Yemen's decisions."
On Thursday, Iran's supreme leader Ayatollah Ali Khamenei condemned the Saudi-led intervention calling it a "bad initiative for the region" and accused the kingdom of perpetrating war crimes in Yemen because of civilian casualties that have resulted from the campaign.
His comments came the day after Iran sent a flotilla, including a destroyer, to the Gulf of Aden, where Saudi Arabia has imposed a naval blockade, risking increasing tension off Yemen's southern coast.
A Saudi-led coalition of 10 countries launched its offensive in Yemen on March 26, one day after the Houthis, battling forces loyal to Mr. Hadi, forced him to flee the country. He later turned up in Riyadh.
Yemen, one of the poorest countries in the region, has become the latest proxy battle in Tehran and Riyadh's competition for influence in the region, and threatens to spur a wider conflagration in the Middle East.
"We came to Yemen to help the legitimate authority, which is the only party that can speak in the language used by Imam Khamenei," Prince Saud said, adding that the military campaign is moving forward to achieve its goals.
WSJ