Lebanon Health Minister closes clinics, daycare centers over violations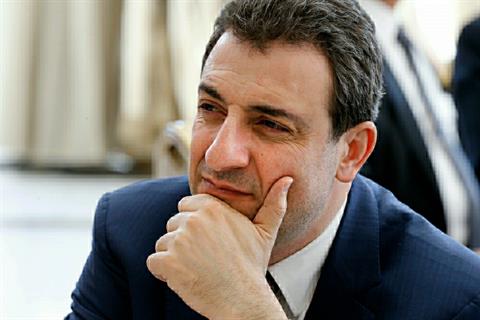 Lebanon Health Minister Wael Abu Faour  continued with his anticorruption campaign and ordered on Friday the closure of a beauty institution, a clinic and several daycare  centers across Lebanon for not meeting the required health standards.
Health inspectors forced the shutting down of Silkor Center in Beirut's Furn al-Shubbak area for not having a permit and for failing to meet the necessary health regulations.
The clinic reportedly does not have a medical specialist  doctor, who should be supervising the laser equipment at the clinic. It was also the cause of facial burns and distortion to Ali Hammoud Ibrahim, who had filed a complaint against the institution.
The minister also ordered Hermel-Baalbek Governor Bashir Khodr to close blood collection  labs, which belongs to Doctor Imad H.Aa. in Baalbek's Barbara area for violating the Lebanese Health  standards.
The health ministry inspectors closed three daycare  centers  in the Shouf area – Kids Corner, Mom's Care and Coccinelle- for not obtaining the necessary work permit .
In March, Abu Faour signed a decree ordering the immediate closure of all unlicensed day care  centers  in Lebanon after recording several child deaths at such facilities in the country in recent months. He revealed that there are around 300 daycare  centers  in the country, 205 of which were unlicensed.
The measures come amid an unprecedented health safety campaign launched by Abu Faour around four months ago, which has so far involved restaurants, factories, farms, slaughterhouses and warehouses.