Lebanon Health ministry campaign against violators continues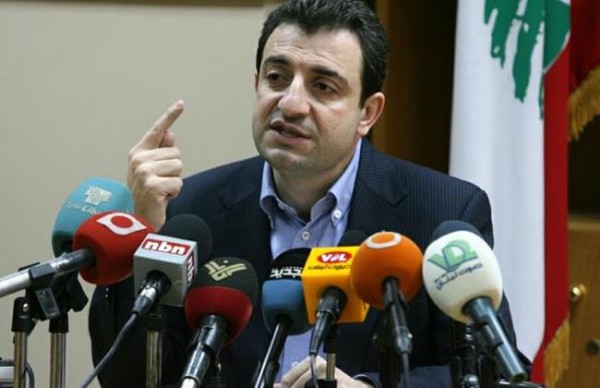 The foodsafety campaign by Health minister  Wael Abu Faour  targeting violators  continues
NNA reported that  the army found during a raid  on Thursday around 20 tons of expired baby formula in the town of Karmasda in Zgharta district,  near a plantation
Lebanese authorities launched a probe to identify the those responsible for dumping the expired powdered formula, NNA added.
Health Ministry inspectors also shut down a small falafel shop in Baalbek Thursday for not meeting health standards, a statement from the ministry said.
The shop owner, Syrian national Khaled Salman, was given a three day notice to clean up, or face permanent closure, the statement added.
In the Lebanese southern village of Sarafand, the ministry's teams raided a pickles warehouse owned by Afif Abid. The inspectors found food safety and health violations, and asked the owners to move the warehouse to another location. They also ordered the barrels used for pickles to be replaced with ones that met food standards.
A Health Ministry crew confiscated and destroyed unspecified quantities of expired sweets from Noran Sweets in the West Bekaa village of Gaza. The sweets factory was shut down and the equipment was moved.
MTV reported that the Health Ministry inspectors closed the unlicensed Minas daycare in the South's al-Ghazieh and raided a house that also had an unlicensed daycare.
MTV also reported that the Health Ministry inspectors closed an unlicensed nursery in Barja in the Shouf district.
Also on Thursday 3  pickle warehouses were raided in Hamat and a number of products stored in plastic containers were destroyed.
This is all  part of the foodsafety campaign that Abu Faour launched last  October.