3 militants killed near Syria borderin clashes with Lebanese army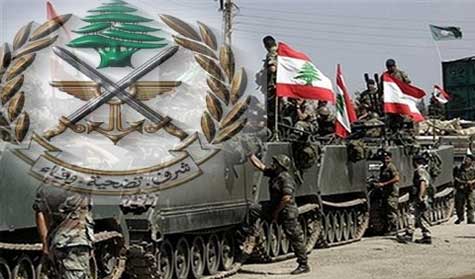 Three unidentified militants were killed in clashes with Lebanese soldiers who launched an operation near the Syrian border early on Tuesday to retake control of a hilltop, the Lebanese army said.
The area around Al-Makheirma hill outside Ras Baalbek village has seen regular incursions from Islamist militants fighting in Syria's war.
Four other militants were wounded in the clashes, the army said in a statement. It did not specify which groups the combatants belonged to but said the operation aimed to "eliminate terrorists" to prevent them targeting soldiers and civilians in Lebanon.
Syria-based groups such as al Qaeda's Nusra Front and Islamic State have attacked Lebanon and taken soldiers captive since last summer in some of the worst spillover from the four-year civil war.
Tuesday's operation destroyed a large number of weapons used by the militants, the army said.
Reuters