Western powers vow not sign a bad Iran deal, stress unity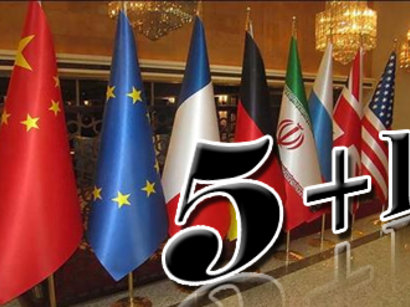 Major Western powers are united in their approach on nuclear talks with Iran and will reject any agreement that does not meet their 'red lines', British Foreign Secretary Philip Hammond said on Saturday after meeting his counterparts from France, Germany and the United States.
In a joint statement after talks in London, the ministers said: "We agreed that substantial progress had been made (with Iran) in key areas although there are still important issues on which no agreement has yet been possible. Now is the time for Iran, in particular, to take difficult decisions."
Hammond told reporters the Western ministers were all in agreement that "we will not do a bad deal that does not meet our red lines".
Together with China and Russia, the four countries are trying to reach a framework deal with Tehran by the end of the month that would restrict the most sensitive aspects of Iran's atomic program in return for an easing of international sanctions. Iran denies that it wants to acquire nuclear weapons.
"Any solution must be comprehensive, durable and verifiable. None of our countries can subscribe to a deal that does not meet these terms," the joint statement said.
The stress on their shared approach seemed designed to counter the impression that Franceis pushing for more stringent terms than the United States. U.S. officials have privately bristled at France's outspoken criticism of the negotiations, and expressed concern that it might block a deal at the United Nations.
Reuters