Lebanese-American announces campaign to replace Rep. Aaron Schock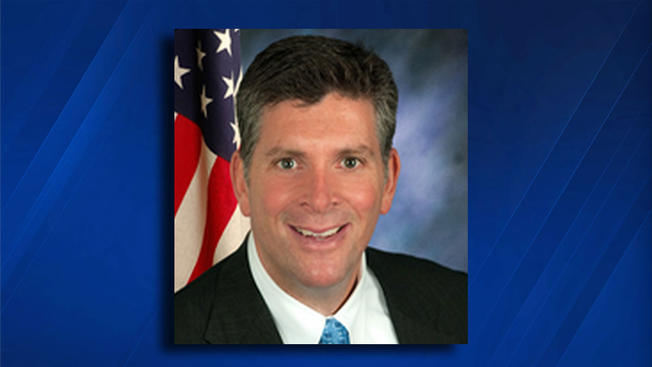 Fewer than 24 hours after Rep. Aaron Schock announced his intention to resign from Congress, the Illinois district he represents has its first candidate.
State Sen. Darin Lahood on Wednesday said he'll form a federal campaign committee with the Federal Election Commission.
LaHood, of Dunlap, has served Illinois' 37th District since 2011. The Republican is the son of former GOP U.S. Rep. Ray LaHood, who preceded Schock in the congressional seat and later served as Transportation Secretary under President Barack Obama.
Schock, a Peoria Republican serving the state's 18th District, announced his resignation from Congress, effective March 31, after weeks of questions about spending irregularities.
State Sens. Jason Barickman and Bill Brady, both of Bloomington, also said they're considering running.
Once Schock's seat is vacant, Republican Gov. Bruce Rauner will have five days to schedule a special election to replace him.
Both the primary and the general election must take place within 120 days of the vacancy, meaning voters will select a replacement by the end of July. Until then the seat remains empty.
NBC