Health minister sues a smuggler of medicines banned in Lebanon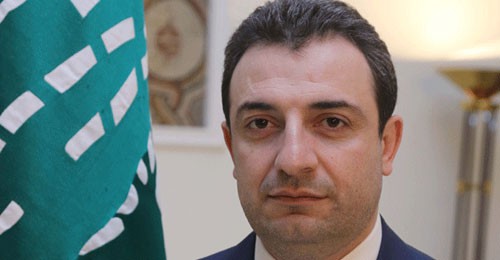 Minister of Health Wael Abu Faour Monday continued with his anti corruption campaign and referred a suspect to the general prosecutor for stocking his warehouse with expired and smuggled medicine banned in Lebanon.
Abu Faour , according to ministry statement filed a lawsuit against Ahmed Fouad Wehbeh, who owns a warehouse in the Shiyah area a southern suburb of Beirut where he has been stocking the medicine illegally.
The ministry's inspectors, backed by a police force, raided his warehouse where they discovered expired drugs which are not licensed to be distributed in Lebanon.
In another ministry statement Abu Faour also said that he requested pharmaceutical companies manufacturing drugs locally to update the ministry about the reduction in the prices of drugs or face legal consequences.
Last week, Abu Faour filed lawsuits against two pharmaceutical companies for overcharging the state for medication used to treat Parkinson's disease.
A statement said Abu Faour sued a pharmaceutical importer named Mectapharm and the the multinational drug company Pfizer.
The companies later issued a joint statement denying any wrongdoing.
Abu Faour started his nationwide campaign to clamp down on corruption in the public health sector last November, which resulted in the closure of dozens of establishments in various related fields