U.S. Embassy in Saudi Arabia on heightened security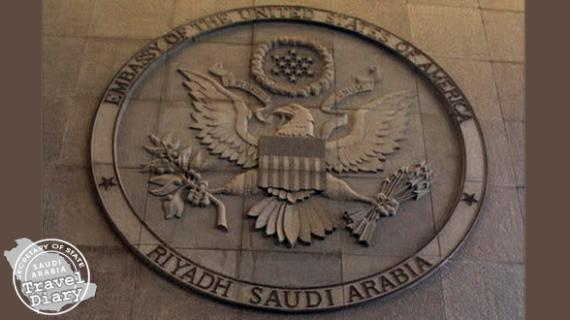 U.S. citizens are urged to take precautions in Saudia Arabaia and U.S. consular services in the country have been canceled for Sunday and Monday due to heightened security concerns, the U.S. Embassy in Riyadh said on Saturday.
In a statement on its website, the embassy said consular services in Riyadh, Jeddah and Dhahran would be canceled and it urged all U.S. citizens to take extra precautions when traveling in Saudi Arabia. The statement did not indicate the nature of the threat.
Fox News, citing an intelligence source, said the threat is serious enough that the facilities will have only essential staff over the next two days.
The State Department did not immediately respond to a request for comment on the embassy statement or the Fox News report.
On Friday, the embassy warned that Western oil workers in Saudi Arabia may be the target of militant attacks. The message did not identify the militants.
Reuters