ISIS killer Jihadi John apologizes to own family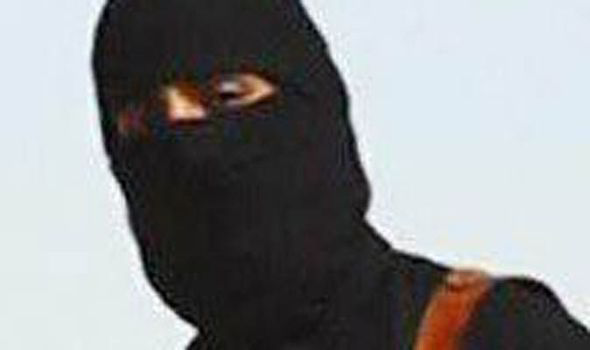 The ISIS assassin known as Jihadi John has apologized to his family members who are now under 24-hour security after his identity was revealed.
Mohammed Emwazi was unmasked as the brutal killer who has beheaded several hostages in gory videos released by the Islamic State. The revelation caused his family to flee from London to Kuwait.
The 26-year-old former computer programmer has sent word to his family through a third party, according to The Sunday Times in England.
His message included regret for the "problems and trouble the revelation of his identity has caused," a source told the newspaper.
But Jihadi John did not express regret for his brutal acts of violence even after his father publicly condemned him.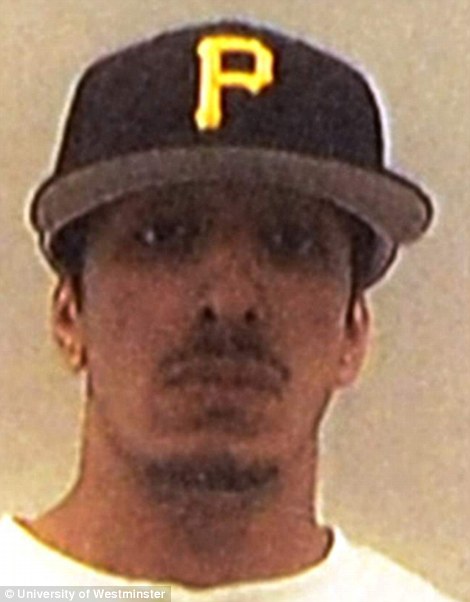 Jasem Emwazi told a close friend his son's actions were a "catastrophe" for the family and referred to his child as "a dog, an animal and a terrorist."
"He is sitting home and cannot even go to the mosque to pray because he is ashamed of his son," Abu Meshaal told The Telegraph in London. "He doesn't want people to see him, so he is praying at home."
NY Daily News