Palestinians to stop security cooperation with Israel. Move spells end to Oslo accord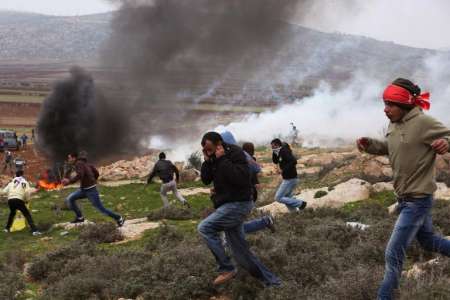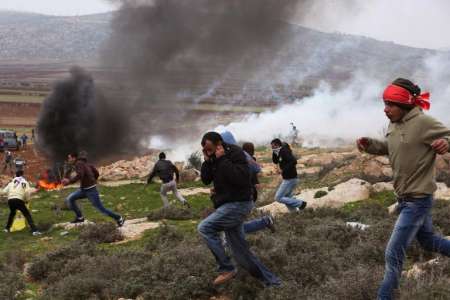 The Palestinian Liberation Organisation's central council decided Thursday to end security cooperation with Israel, in a potentially explosive move after the Jewish state cut off a key source of funds.
The PLO council decided "to stop security cooperation in all its forms with the occupying power" which it urged to "take over full responsibility for the Palestinian people in the occupied State of Palestine, the West Bank, east Jerusalem and Gaza".
Launched under the 1993 Oslo autonomy accords which founded the Palestinian Authority (PA), the coordination involves the sharing of intelligence and is considered crucial for Israel to keep tabs on Islamist movement Hamas and its West Bank members.
The PLO said its executive committee would meet to implement the decision taken by the central council which held a two-day meeting in the West Bank town of Ramallah, without giving a date.
The Palestinians submitted a UN Security Council resolution in December — which was voted down — calling for an end to Israel's occupation of the West Bank within two years, and in January joined the International Criminal Court, where they plan to press for war crimes against Israel.
Israel has in response frozen $127 million per month in tax revenues due the PA, rendering it unable to pay tens of thousands of employees and threatening its very existence.
Central committee member Mustapha Barghouthi said its decisions were binding on the PA "because it was the PLO which created it (the Authority) and which signed the Oslo accords".
The decision spells "the end of the Oslo period, which Israel destroyed", he told AFP.
If the PA itself is scrapped, Israel would have to take responsibility for 4.5 million Palestinians and send its troops and police back into West Bank towns and villages.
Israeli military sources, quoted on army radio, said security cooperation was still ongoing on Thursday night, but there was no immediate official reaction from the Jewish state, which is to hold a March 17 parliamentary election.
US-backed talks between the Palestinians and Israeli Prime Minister Benjamin Netanyahu's rightwing government collapsed in April after nine months of fruitless meetings amid bitter recriminations and mutual blame.
Relations have since further deteriorated, after a devastating war between Israel and Hamas in Gaza during the summer, and with the Palestinian moves against the Israelis in the international arena.
AFP