Lebanese minister misses UAE Gulfood exhibition for lack of visa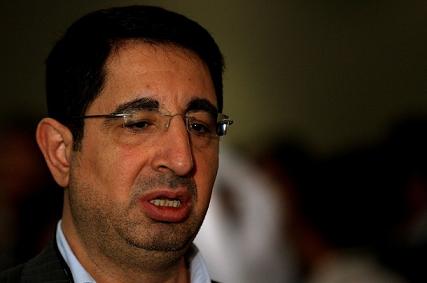 The United Arab Emirates was very slow in processing the visa application that was submitted by Lebanon Industry Minister Hussein Hajj Hassan, forcing the latter to miss the opening of the exhibition ( Gulfood, the biggest annual food and hospitality show in the Middle East ) in which he was set to participate due to the large number of Lebanese exhibitors.
According to al-Joumhouria newspaper, the minister wasn't granted the visa until after the exhibition's opening ceremony, knowing that 47 Lebanese companies took part in it.
Informed sources told the daily that the minister had applied for the visa two weeks ahead of the opening of the ceremony, but it was only granted to him a day after the exhibition opened its doors even though he has a diplomatic passport.
The sources revealed that the minister , who is a key member of the Hezbollah leadership will bring up this issue during the upcoming cabinet session.
Agriculture Minister Akram Shehaeyb who represents the Progressive Socialist party  which is headed by MP Walid Jumblatt received the visa in time to participate in the opening of the exhibition .