Yemen: Iran-backed Shiite Houthi militia seizes national dialogue HQ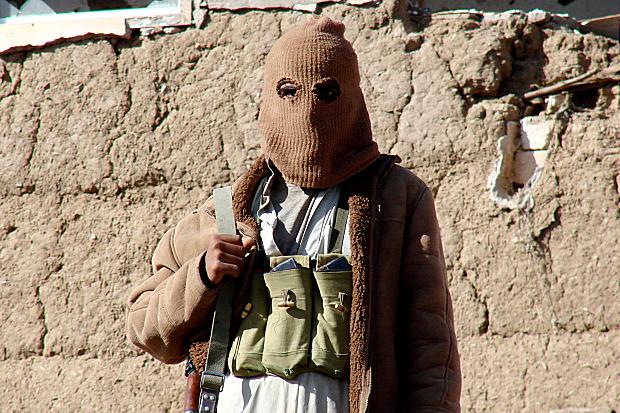 Yemen's dominant Shi'ite Muslim Houthi militia seized the offices of a political conciliation body late on Wednesday, hours after the president refused U.N.-brokered talks with their powerful movement unless they withdrew from Sanaa.
Yemen, a neighbor of top oil exporter Saudi Arabia and global security worry because of its strong al Qaeda presence, is caught in a stand-off between Western-backed President Abd-Rabbu Mansour Hadi and the Houthi clan, now the country's de facto rulers who are supported by Iran.
Last month, Hadi fled Houthi house arrest to the southern port city of Aden and re-established his presidency there. Soon afterwards, the United Nations announced it would mediate in a dialogue between the two sides, warning that Yemen was sliding toward civil war.
Around 15 armed Houthis forced their way into and searched the offices of the National Dialogue's secretariat in Sanaa late on Wednesday, the general secretariat said in a statement.
With these actions, the Houthis, who left armed guards in front of the building, were hampering a potential political settlement, the secretariat said.
"As everyone knows, the general secretariat is a technical apparatus which is neutral … It cannot work under the authority and control of any political party," it said in the statement.
An employee at the secretariat told Reuters that Hadi has told it to relocate to Aden and continue its work from there, but the statement asked for the Houthis to let the secretariat continue its work in Sanaa.
HADI WANTS SANAA BACK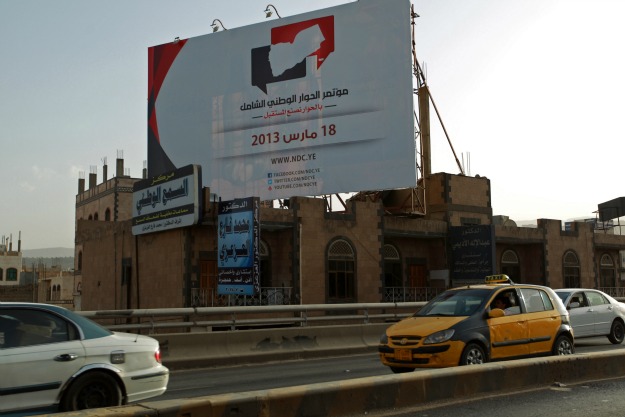 Yemen's National Dialogue once played a key role in the country's attempt to move to democracy after a 2011 uprising toppled long-time ruler Ali Abdullah Saleh and Hadi took over in a Gulf-brokered power transfer.
Hampered by Yemen's intricate patchwork of political, religious and tribal allegiances, the initiative failed, but the takeover of its headquarters by the Houthis comes at a sensitive time.
The U.N. talks to resolve the deadlock have only just begun, and Hadi has already signaled that he will not negotiate unless the Houthis vacate the capital.
On Wednesday, he rejected two proposals put to him for solving the crisis, both of which would have preserved his title as president, participants in a meeting with the U.N.'s Jamal Benomar told Reuters.
Meanwhile, most of Yemen has been left without state services or authority, and deadly violence is a daily occurrence as Houthis, state security forces, tribesmen, southern separatists and al Qaeda militants clash with each other.
Reuters