Roman Caillet , a French critic of Hezbollah expelled from Lebanon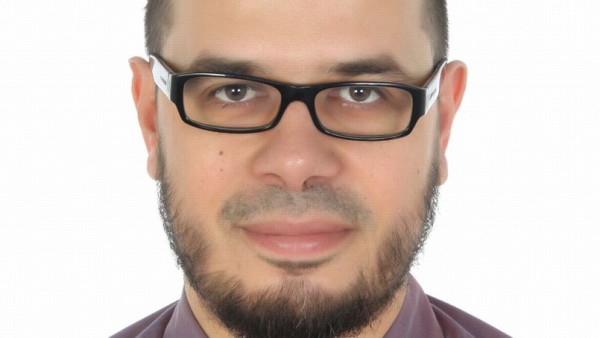 Lebanese authorities expelled the French expert in extremist movements Roman Caillet from Lebanon, after preventing him from entering following his return from a visit to Morocco.
A French diplomat in Beirut said , on condition of anonymity, " the Lebanese General Security deported last Sunday Roman Caillet, who has been living in Lebanon for five years , upon his arrival from Morocco to Beirut airport and we have not received any explanation for the motives behind his deportation."
Caillet accused Hezbollah on his "Twitter" account of being behind his deportation. He wrote: " The assassins of French researcher Michel Seurat and former Lebanese Prime Minister Rafik Hariri wanted me out of Lebanon and continue my work in another place."
Caillet asked in another tweet: "What do you accuse me of ? "of daring to talk about the influence of Hezbollah and its allies who are loyal to Iran in all Lebanese institutions" .
Major General Abbas Ibrahim, who heads Lebanon General Security is a close ally of Hezbollah.
5 Hezbollah members are being tried by the Special Tribunal for Lebanon for being behind Hariri's assassination . He was murdered in downtown Beirut on February 14, 2005 .
Michel Seurat, who was a sociologist and researcher at the CNRS ( Le Centre national de la recherche scientifique ) was killed in Beirut in 1986.
He was kidnapped on May 22, 1985, in Lebanon, by the Islamic Jihad Organization, a Lebanese terrorist organization that was the precursor to Hezbollah. The organization announced his death on March 5, 1986. In October 2005, the remains of Michel Seurat were found in the southern suburbs of Beirut by construction workers, and were formally identified after DNA testing.