Lebanon Health minister bans LAVENDER SARL products including ZEIN brand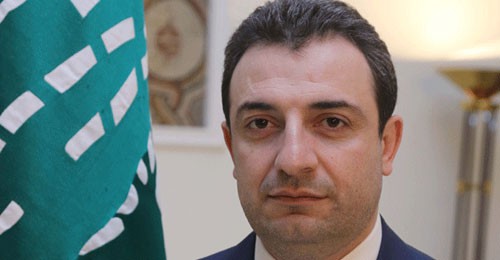 Health Minister Wael Abu Faour continues his crackdown against violating companies and announced on Tuesday that he will order the withdrawal from the market all products manufactured by LAVENDER SARL factory and all merchandises carrying the ZEIN brand name, LBCI reported.
Abu Faour revealed that the LAVENDER products do not meet the Lebanese health and environmental standards, and that the ZEIN products, of controversial herb expert Zein al-Atat, do not maintain guaranteed quality.
This is not the first time the quality of Zein products has come under attack. In 2011, the health ministry declared that ZEIN products are unhealthy and most of the time they harm rather than cure people.
The ministry also said that the products have not been registered at the ministry. For this reason Abu Faour asked the ministry of economy to withdraw the products from Lebanon's market.