Feinstein calls Netanyahu arrogant for saying he speaks for all Jews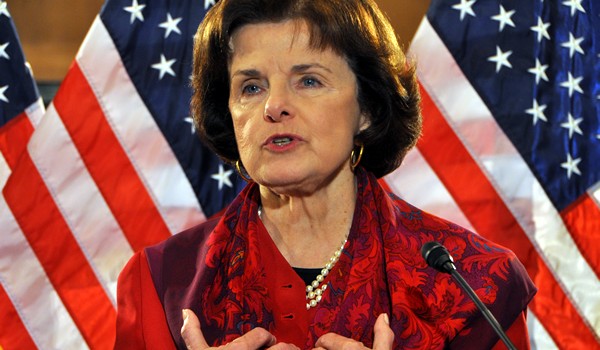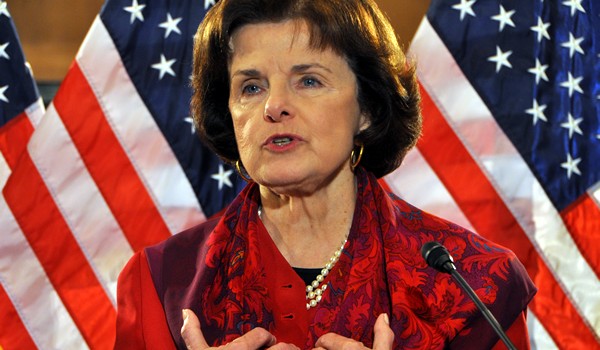 California Sen. Dianne Feinstein said during an interview on Sunday that Israeli Prime Minister Benjamin Netanyahu is "arrogant" for claiming to speak for all Jews.
Speaking to CNN, Feinstein was referring to comments Netanyahu made in Jerusalem on Saturday — just days before he is slated to appear before the U.S. Congress on Tuesday to address an agreement over Iran's nuclear program.
"My responsibility is to worry not only about the state of Israel, but also the future of the Jewish people," Netanyahu said. "And for that reason, we are strongly opposed to the agreement being formulated between the world powers and Iran that could endanger Israel's very existence."
Feinstein, herself a Jewish American, fundamentally disagreed with Netanyahu, saying an agreement would make Israel more secure and asserting that there are various points of view in the Jewish community.
"He doesn't speak for me on this," she said. "I think it's a rather arrogant statement. I think the Jewish community is like any other community. There are different points of view. I think that arrogance does not befit Israel, candidly."
Obama administration officials have been equally critical of Netanyahu's upcoming speech. National Security Adviser Susan Rice has called it "destructive" to U.S.-Israeli relations.
North American Jewish leaders, including the president of the Union for Reform Judaism and the former chairman of the Conference of Presidents of Major Jewish American Organizations, have urged Netanyahu to cancel or postpone the controversial speech.
"It has been hijacked by politics," Abraham Foxman, national director of the Anti-Defamation League, said. "Now is a time to recalibrate, restart and find a new platform and new timing to take away the distractions."
Netanyahu arrives in the United States on Sunday before delivering his speech March 3. Sen. Feinstein said she would attend, but President Barack Obama is not scheduled to meet with the prime minister during his stay.
UPI