Did Iran develop a nuclear weapon? failed to provide IAEA with key information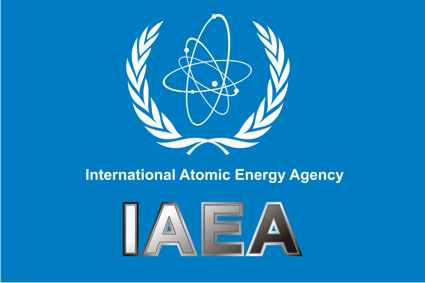 The International Atomic Energy Agency (IAEA) is not able to verify some outstanding issues about Iran's nuclear program as Tehran has not provided enough information, the U.N. nuclear watchdog said Monday.
"Iran has yet to provide explanations that enable the agency to clarify two outstanding practical measures," IAEA chief Yukiya Amano said in a statement to a board meeting.
"The Agency is not in a position to provide credible assurance about the absence of undeclared nuclear material and activities in Iran, and therefore to conclude that all nuclear material in Iran is in peaceful activities," he said.
He added that his agency remains ready to accelerate the resolution of all outstanding issues, but "this process cannot continue indefinitely."
The IAEA has asked Iran to provide information about two outstanding issues of its nuclear plan under a deal agreed between the two sides in November last year.
Western nations fear that Iran may have developed nuclear weapons under the cover of civilian nuclear plans, an allegation that Tehran denies.
Under an interim deal inked between Iran and the world's major countries in November 2013, Tehran said it would suspend critical nuclear activities in return for limited easing of sanctions, with all sides seeking a comprehensive deal.
After missing twice self-imposed deadlines, the negotiators agreed in November 2014 to extend the deadline for another seven months and aimed to reach a political framework deal by the end of March.
The IAEA will monitor any possible deal between Iran and the world's major countries, and will carry out its own investigation into Tehran's nuclear program.
XinhuaIAEA