Yemen's Shiite Houthi rebels and Iran sign a civil aviation deal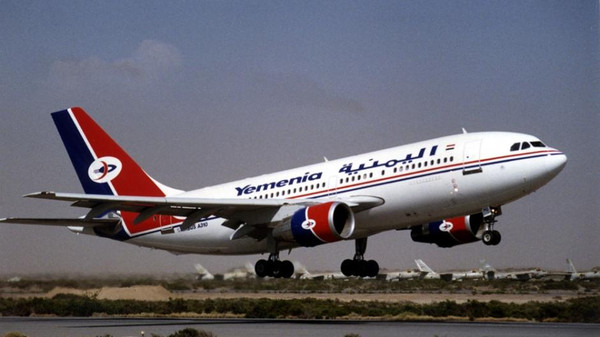 Yemen and Iran signed a civil aviation deal on Saturday, Yemeni state news agency SABA reported, a move that may reflect Tehran's support for the Shi'ite Muslim militia that now controls Sanaa.
The deal signed in Tehran by the aviation authorities of both countries allows Yemen and Iran each to fly up to 14 flights a week in both directions, SABA said. The websites of the Iranian and Yemeni national airlines indicated there were currently no flights between the two.
The Shi'ite Muslim Houthi militia seized Yemen's capital in September, which eventually led President Abd-Rabbu Mansour Hadi to flee this month to the port city of Aden where he is seeking to set up a rival power center.
Sunni countries in the Gulf fear that events in Yemen show Shi'ite power Iran asserting its influence, something Tehran denies.
U.S. officials have also expressed concern that the rule of the resolutely anti-American Houthis will harm their counter-terrorism efforts in a country that has one of the most active branches of the Sunni Islamist militant group al Qaeda.
Reuters