'Jihadi John' contemplated suicide in 2010, dreaded M15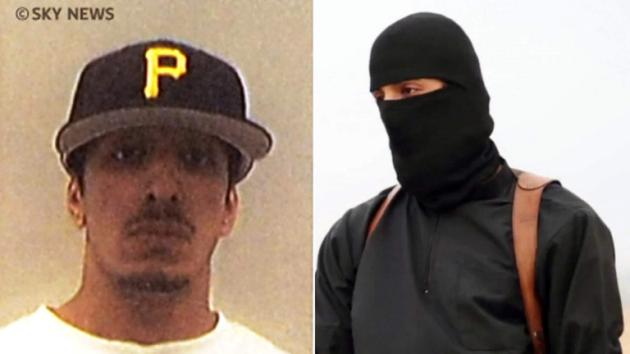 The Islamic State killer better known as Jihadi John was so panic-stricken after being accosted by British intelligence in 2010 that he considered committing suicide, it has been revealed.
According to a Daily Mail report, the ISIS extremist who has now been identified as Mohammed Emwazi, wrote an email to Mail On Sunday, explaining his fear of UK's MI5, saying how he felt like a "dead man walking" after a UK intelligence official approached him in the disguise of a laptop buyer in 2010.
Jihadi John, who is now infamous for having beheaded at least six western hostages in ISIS videos, jotted the email to Security Editor Robert Verkaik in December 2010 and 2011 before flying to Syria to join ISIS.
Describing how the fear made him think of committing suicide, Emwazi wrote in mail, 'I'll take as many pills as I can so that I will sleep for ever".
"I just want to get away from these people," he added.
According to the report in the Daily Mail, much before he went to Syria to join the ISIS, he was a member of Osama bin Laden's sleeper cell known as 'London Boys', assigned the task of staging attacks in London.
Zee News