Arms funded by Saudi grant for Lebanon army, ISF are on their way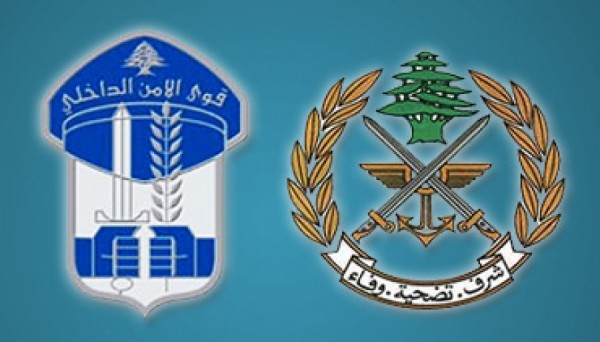 Lebanon will soon receive the first shipment of weapons funded  through  the $1 billion Saudi grant, Interior Minister Nouhad Mashnouk told  Al-Mustaqbal newspaper   in remarks published on  Monday.
The first batch will be  coming from Jordan , the Al-Mustaqbal newspaper reported.
The  funds were reportedly divided equally between the army and the Internal Security forces . Each getting $500 million worth of arms
Machnouk told the daily that the delivery of weapons and equipment as part of the Internal Security Forces' share of the $1 billion grant announced in August "was on its way."
Al-Mustaqbal also quoted a military official as saying the Lebanese Army has completed the majority of the contracts related to its share of the funds
With regards to the  arms funded by the $3 billion Saudi grant ,  French Foreign Minister Laurent Fabius had announced that the first arms shipment of the  will reach Lebanon on April 1.