Death toll in Saudi Arabia from MERS virus climb to 385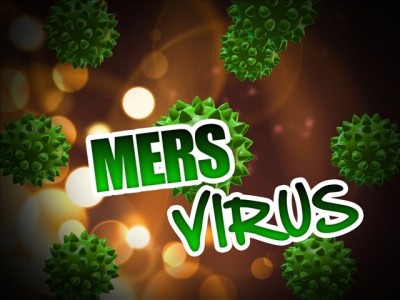 Saudi Arabia's Health Ministry says two more people have died after contracting Middle East Respiratory Syndrome or MERS, pushing the total number of deaths from the virus in the kingdom to 385.
The ministry's statement on Saturday says that 902 cases of MERS have been discovered in Saudi Arabia since the virus was first identified in 2012, though 490 people who contracted it have recovered.
Some 57 people have contracted MERS in the kingdom since the start of February.
The virus has affected people in other parts of the world, but has mostly remained centered in Saudi Arabia. MERS belongs to a family of viruses known as coronaviruses that include both the common cold and SARS, or severe acute respiratory syndrome.
Associated Press