TV Producer of Lebanon' s Bas Mat al Watan accused of defaming Islam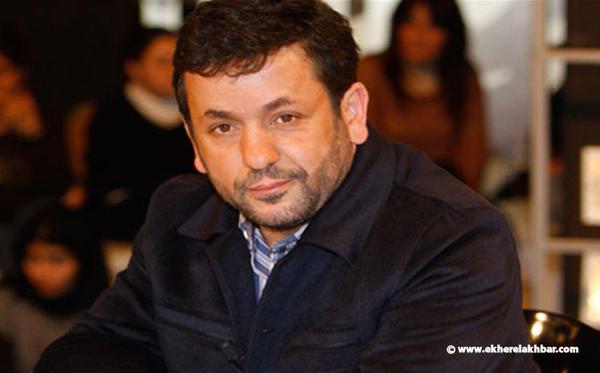 Media reports said Wednesday that Grand Mufti Sheikh Abdel Latif Derian, the highest  Sunni spiritual authority in Lebanon  has called on Justice Minister Ashraf Rifi to prosecute Charbel Khalil the producer of the  satirical TV show  Bas Mat al Watan for posting a tweet deemed insulting to Islam and harmful to national unity.  He  also  instructed his assistant to file a complaint with the public prosecutor's office against  Khalil for defaming Islam by using the religious slogan "No God but God and Mohammed is his Prophet" in an odious way under the heading of "sexual jihad."
In a related development  a lawyer representing more than 70 religious and social figures, rights groups and civil society organizations filed a lawsuit Wednesday against Khalil accusing him of insulting Islam, according to the Daily Star newspaper
Khalil, the producer of "Bas Mat Watan" TV show, who has stirred controversy in the past for mocking Hezbollah's Secretary General Sayyed Hasan Nasrallah, was accused of inciting sectarian strife and offending religious symbols, including the Prophet Mohammad.
Lawyer Tarek Shandab called on the prosecutor general to arrest Khalil over a tweet he had posted on his personal Twitter account, showing a bearded [Islamist] man and a woman, both nude, lying under a cover depicting the Islamic banner.
A comment on the tweet said "Jihad Nikah (sexual jihad) under the Prophet's umbrella."
Shandab, who is also the lawyer for several terror suspects in Roumieh prison, demanded the "most severe sanction" for insulting Islam, the sources said.