Facebook under fire for targeting Palestinians with Israeli settlement ads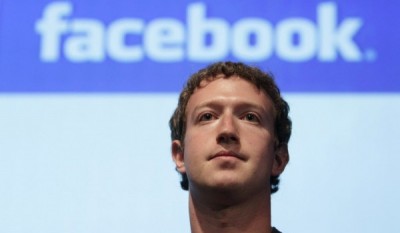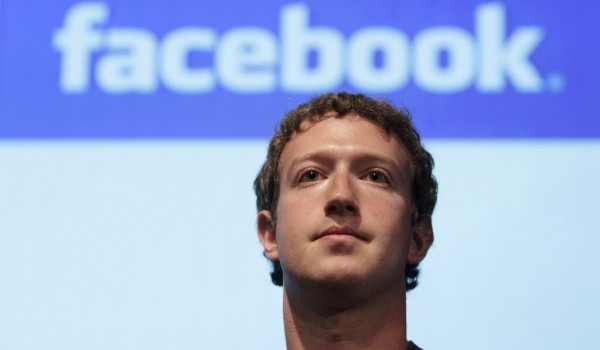 American social network Facebook is facing a new backlash after Palestinian Facebook users complained of seeing "promoted" posts that advertised homes in Israeli settlements.
The Washington Post was sent screenshots of the sponsored advertisements, which were in Hebrew and appeared to show relatively luxurious homes. When asked how the advertisements ended up reaching Palestinians, a Facebook representative was unable to answer and said that the social network was investigating. RE/MAX Israel, a franchise of an American real estate company who appeared to be behind some of the posts, did not immediately respond to a request for comment.
Facebook's advertising Web page does, however, note that "promoted" pages can be used to reach people near specific locations.
For the Palestinians who saw the advertisements, the sponsored posts came as unwelcome reminders of one of the most controversial aspects of Israeli-Palestinian relations. Manal Tamimi, a Palestinian student who lives in the West Bank village of Nabi Salih, said she herself saw advertisements for properties in settlements several times and that she personally knows between 10 and 20 other Palestinians who also did.
Tamimi, who said that she is a frequent user of Facebook, said she was "very angry and very upset" when she saw the sponsored posts. Particularly galling, Tamimi said, was the disparity between the homes in the settlements and the homes in nearby Palestinian areas. "They have beautiful houses in very beautiful areas," Tamimi said.
A petition from NGO Avaaz that calls on Facebook to "ban" all advertisements promoting homes in Israeli settlements, created in response to the advertisements, currently has over 28,000 signatures. "For Palestinians, seeing settlement ads is a reminder of the pain and humiliation they have to endure as a result of these war crimes," Fadi Quran, Avaaz's campaign director in the West Bank, said in a statement.
The backlash puts the social network in an uncomfortable position. Facebook's own policies prohibit advertising related to illegal activity. The United Nations and other foreign governments have declared the building of Israeli settlements in Palestinian territory illegal, though Israeli government disagrees (under Prime Minister Benjamin Netanyahu, the number of settlements has surged). The United States has frequently criticized settlements, but stopped short of calling them illegal.
Facebook's sponsored posts have caused them problems in the Middle East before: Last year, the social network was forced to pull advertisements that promoted Bashar al-Assad in the Syrian election. "As long as this takes place within the parameters of the law, then Facebook is a place where people can discuss the issues that affect their lives," a representative of the company said at the time.
Washington Post