Thousands March in Yemen to Protest Shiite Houthi Rebel Takeover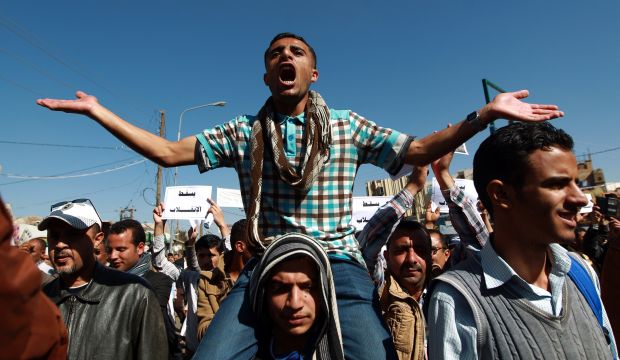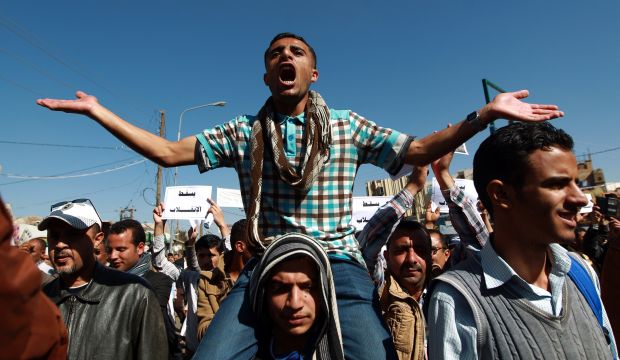 Thousands of people took to the streets of several Yemeni cities on Saturday to protest a Shiite rebel takeover of the government.
In the capital, Sanaa, rebel gunmen fired in the air to disperse the protesters — beating them back with sticks and clubs. Protest marches were also held in the cities of Hodeida, Taiz and Ibb.
Earlier, security officials said that a bomb exploded on a street leading to the presidential palace, wounding three people.
The rebels have taken over state institutions, dissolving parliament and installing a new committee to govern the region's poorest nation — home to what Washington considers al-Qaida's most dangerous offshoot.
While the rebels, known as Houthis, are bitter enemies to al-Qaida, they also are hostile to the United States, and frosty to Yemen's predominantly Sunni northern neighbor, Saudi Arabia. The region's Shiite powerhouse, Iran, looms as a potential key backer.
The officials spoke on condition of anonymity because they weren't authorized to release the information otherwise.

ABC/AP