Shiite Houthi rebels take over Yemen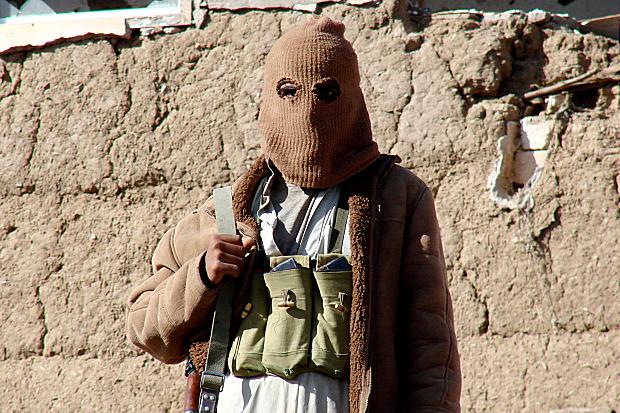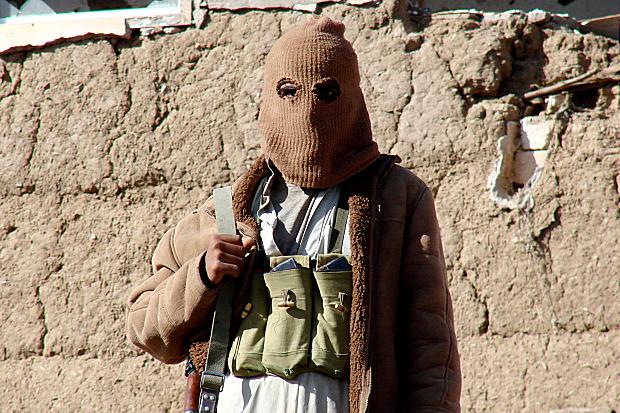 Yemen's powerful Shiite rebels have announced they are taking over the country and dissolving the parliament. The dramatic move finalizes their power grab, which has been months in the making.
In a televised announcement Friday from the Republican Palace in the capital, Sanaa, the group said it was also forming a 151-member presidential council to act as a government for an interim two-year period.
The Houthis also said that "Revolutionary Committees" would be in charge of forming a new parliament with 551 members.
The statement, read by an unidentified Houthi representative, says "this is a new era that will take Yemen to safe shores."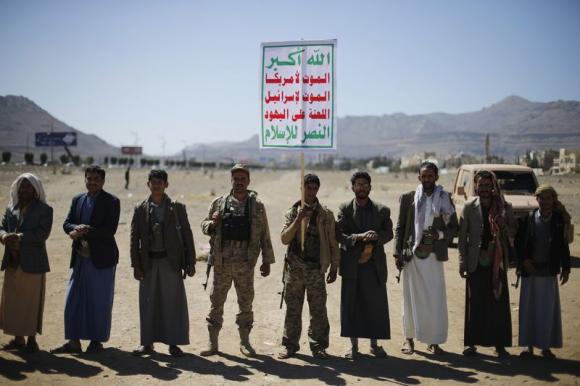 This is a developing story more to follow
Reuters reported  that the new assembly will elect a five-member interim presidential council to manage the country's affairs in a transitional period of up to two years, according to a televised statement.
Some political leaders attended the announcement which took place at the Presidential Palace. Former interior and defense ministers  were also there, indicating that the announcement has the blessing of some other political factions.
Yemen has been in political limbo since President Abd-Rabbu Mansour Hadi and the government of Prime Minister Khaled Bahah resigned after the Houthis seized the presidential palace and confined the head of state to his residence in a struggle to tighten control.
The Houthis, who became power brokers when they overran Sanaa in September, had been holding talks with main political factions trying to agree on a way out of the stand-off.
The Shi'ite Muslim movement, which is backed by Iran, had set a Wednesday deadline for political factions to agree a way out of the crisis, otherwise, the group said, it would impose its own solution.
Yemen's stability is particularly important to neighbouring Saudi Arabia, the world's top oil exporter. The Arabian Peninsula country is also fighting one of the most formidable branches of al Qaeda with the help of U.S. drone strikes.
The Yemeni arm of al Qaeda said on Thursday that one of its leading members had been killed by a U.S. air strike while traveling in a car in the southern province of Shabwa on Jan. 31.
3 other al Qaeda fighters were also killed in the strike, Al Qaeda in the Arabian Peninsula (AQAP) said in statement posted on Twitter.
Sheikh Harith bin Ghazi al-Nathari was on AQAP's legal committee and served as an adviser on legal and religious affairs, the statement said.
AQAP claimed responsibility for last month's deadly attack on France's Charlie Hebdo newspaper in Paris and is regarded as one of the global militant group's most potent branches.
The United States has been cooperating with Yemeni security forces to track and kill suspected AQAP members in Yemen's deserts – a strategy that rights groups have criticized for causing repeated civilian deaths.
ABC/AP