Hezbollah, Aoun pay respect to Saudi officials over King Abdullah's death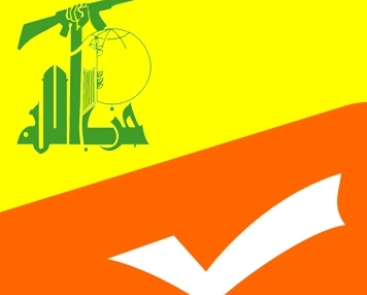 In a new development in Lebanon , Hezbollah and its ally MP Michel Aoun decided to pay respect to Saudi Arabia over the death of King Abdullah who passed away on January 23 at the age of 90.
A Hezbollah low level delegation offered the party's condolences to Lebanon's Saudi ambassador on Monday and the Free Patriotic Movement, announced in a statement Monday that a delegation led by the group's chief MP Michel Aoun, and his son-in-law, Foreign Minister Gebran Bassil, will travel to Riyadh to pay its respect to the Saudi officials.
MP Nawwar Saheli and MP Ali Moqdad headed Hezbollah's delegation to the embassy.
Saudi-Hezbollah relations sharply deteriorated since the outbreak of the Syrian war, with each side backing opposing forces.
Hezbollah's secretary general has repeatedly accused Saudi Arabia and its allies of funding jihadi groups fighting in Syria, where Hezbollah forces are also heavily deployed.
But Saudi Arabia has also said it backed dialogue between Hezbollah and the Future Movement.
Aoun   attacked Saudi Arabia  on several  occasions ever since he signed his MOA with Hezbollah in 2006 . Last November Aoun again attacked Saudi Arabia and accused its Foreign Minister Prince Saud al-Faisal of vetoing his candidacy for the presidency.
"Dialogue with former Prime Minister Saad Hariri on the presidency has stopped because Saudi Foreign Minister Saud al-Faisal put a veto on my name," Aoun was quoted as saying on Nov 11, 2014.