US Senators call on Saudi Arabia to cancel public flogging of blogger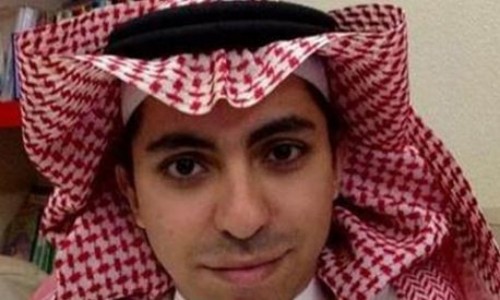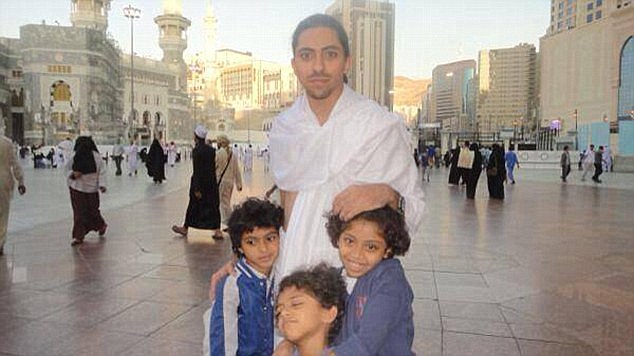 A group of high-ranking U.S. senators slammed Saudi Arabia for its plans to publicly flog blogger Raif Badawi and indicated that further repression of peaceful political dissidents in the oil-rich kingdom could jeopardize their close partnership.
In a letter to Saudi King Abdullah obtained by Al Jazeera, eight Senators urged "the immediate halt to this barbaric punishment and the immediate release of Mr. Badawi," who was sentenced to 10 years in prison and 1,000 lashes on charges that he insulted Islam in an online forum he founded.
"We value the important partnership between the United States and the Kingdom of Saudi Arabia on many critical issues," the senators wrote. "However, any further violence or criminal proceedings against Saudi citizens exercising nonviolent freedoms of speech and religion will unfortunately be a source of continued divergence between our countries."
The letter echoes the harsh condemnation over Badawi's case that has been issued by other Western countries and human rights groups.
Badawi, the founder of the popular "Free Saudi Liberals" website, was publicly flogged 50 times a week ago by an Interior Ministry official and has been sentenced to face the same punishment every Friday until the 1,000 lashes are complete.
The next installment, scheduled for Friday, was postponed, however, on the recommendation of a medical examiner who said Badawi's wounds from the first lashing had not yet healed.
Rights groups have decried all aspects of Badawi's case, from his conviction on charges that he participated in online discussions critical of religion, to the severe punishment proscribed under the kingdom's Sharia law.
Badawi's wife recently told Amnesty International that his health has deteriorated in prison and that she feared he could not withstand the lashings.
Saudi Arabia's human rights record has long been an awkward source of tension for the U.S., which is currently working with Riyadh in a coalition to combat the Islamic State in Iraq and the Levant (ISIL).
"At a time that the world is wrestling with and mourning violence committed in the name of religious intolerance, such an example of state-sanctioned violence against peaceful religious dialogue is highly troubling and helps legitimize the extremist view that violence is a justified response to the free exercise of speech and religion," the Senators wrote.
They also called for the release of Badawi's lawyer, Waleed Abu al-Khair, who was sentenced to 15 years in prison.
Washington has, on occasion, managed to pressure Saudi Arabia to curtail its severe punishments in cases of international outcry. But on his last visit to Riyadh, President Barack Obama disappointed human rights advocates by failing to bring up the repression of women and political dissidents, among other rights violations in the kingdom.
The senators who signed the letter were Richard Durbin, D-Ill.; Patrick Leahy, D-Vt.; Jeanne Shaheen, D-N.H.; Marco Rubio, R-Flor.; Dianne Feinstein, D-Cali; Ron Wyden, D-Ore.; Mark Kirk, R-Ill.; and Barbara Boxer, D-Calif.
Al Jazeera