Arab League Blasts Hezbollah Criticism of Bahrain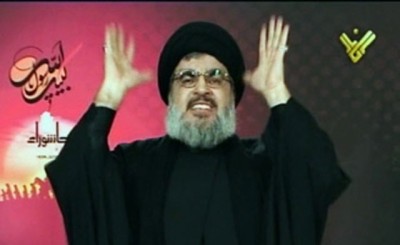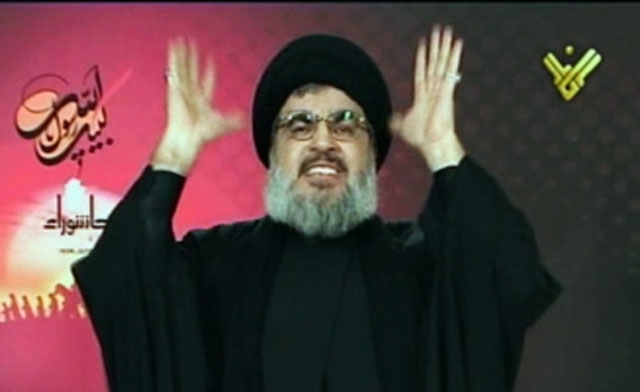 The Arab League has rejected recent criticism of Bahrain by the leader of Lebanon's Shiite Hezbollah group, declaring it a "clear incitement to violence and terrorism."
Hezbollah chief Hassan Nasrallah last week criticized the Sunni rulers of Bahrain for naturalizing new citizens — mostly Sunnis — as a means to change the demographic makeup of the Shiite majority Gulf country.
Nasrallah also condemned the Bahraini authorities for detaining a leader of the main Shiite opposition group, the al-Wefaq party.
The 22-nation Arab League called on the Lebanese government on Thursday to take a clear position on comments that the bloc said amounted to "meddling" in another country's affairs.
Lebanon's Foreign Minister Gebran Bassil rejected the Arab league statement, saying Lebanese national unity is more important than Arab solidarity.
Bassil is the son-in-law of Free Patriotic Movement leader MP Michel Aoun, a close ally of the Iranian backed Hezbollah militant group.
In a related development Lebanese envoys in the Arabian Gulf states ( GCC) have been summoned by the Foreign ministries of Bahrain , UAE and Saudi Arabia to protest against Nasrallah's remarks.
Hezbolloh has been designated as a terrorist organization by the GCC countries for incitement of violence and terrorism .
Several March 14 Lebanese leaders also blasted Nasrallah over his remarks on Bahrain
Progressive Socialist Party leader MP Walid Jumblatt who is a centrist also criticized on Friday Nasrallah's remarks : " They are unacceptable and we have to take into consideration the hundreds of thousands of Lebanese who live in the Gulf."
AP/YL