Kashmir border war: China urges Pakistan, India to exercise restraint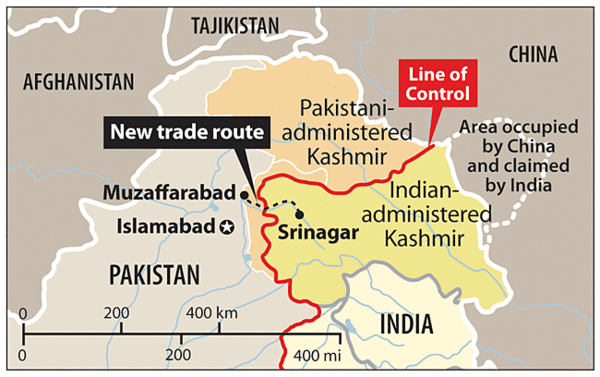 China is concerned about the recent flare-up between India and Pakistan on Kashmir border and urged for restraint from both sides, Foreign Ministry spokesman Hong Lei said on Thursday.
As a neighbor and friend to both Pakistan and India, China hopes the two countries to control the situation through dialogue and consultation, and properly deal with their disputes, said Hong at a regular press briefing.
He called on the two countries to work together to safeguard peace, stability and development in South Asia.
The troops of India and Pakistan have been targeting each other on International Border (IB) and Line of Control (LoC) in Kashmir since the beginning of the new year.
The troops of India and Pakistan intermittently exchange fire on 198 km IB and 720 km-long LoC in Kashmir, despite an agreement in 2003 to observe cease-fire.
Both New Delhi and Islamabad accused each other of resorting to unprovoked firings and violating cease-fire agreements, and both sides maintain their troops gave befitting reply to the other side.
Xinhua