Palestine will join ICC on April 1, says UN chief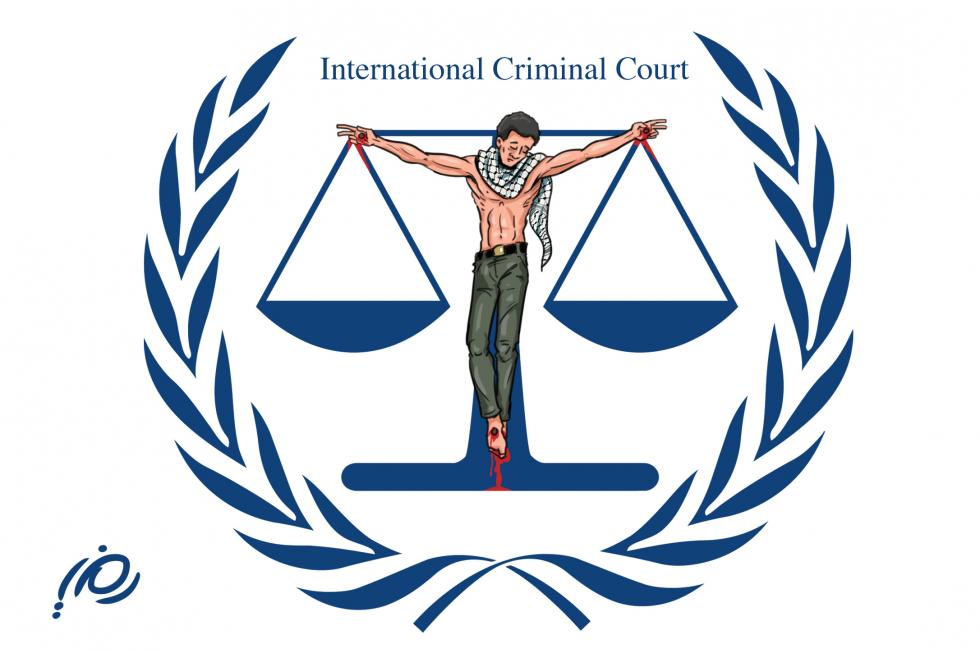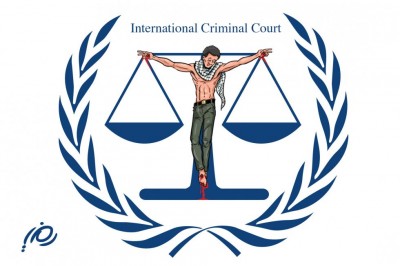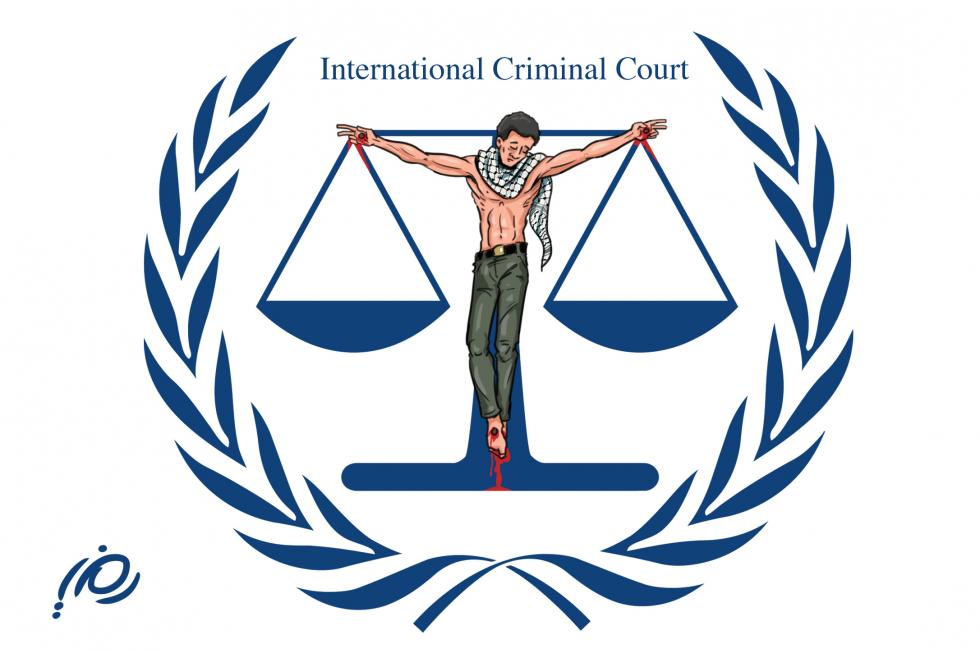 UNITED NATIONS Secretary-General Ban Ki-moon says the state of Palestine will join the International Criminal Court on April 1, a high-stakes move that will enable the Palestinians to pursue war-crimes charges against Israel.
The Palestinians submitted the documents ratifying the Rome Statute that established the court last Friday, the last formal step to becoming a member of the world's permanent war crimes tribunal.
In a statement posted on the U.N.'s treaty website Tuesday night, the secretary-general said "the statute will enter into force for the State of Palestine on April 1, 2015." He said he was acting as the "depositary" for the documents of ratification.
The Palestinian move has drawn threats of retaliation from Israel and is strongly opposed by the U.S. as an obstacle to reaching an Israeli-Palestinian peace deal.
But the U.S. diplomatic efforts may have come to a roadblock that will be difficult to move, said Middle East analyst Aaron David Miller.
"This is so hard and the breakthroughs have been so infrequent and you are talking now about the crown jewels of the Israeli-Palestinian conflict – Jerusalem, refugees – in a very small, confined space," said Miller.
He added that the leadership on all sides is part of the problem.
"Neither this Israeli prime minister nor this Palestinian president nor this American president has the will, the skill or the capacity – or at least they have not demonstrated it yet – to do what is required to make the decisions necessary," said Miller.
Other challenges in the region, such as the rise of the Islamic State and the nuclear negotiations with Iran may be preoccupying the Obama administration, according to Miller.
VOA/ Charlotte observer