Oil hits 5½-year lows on supply glut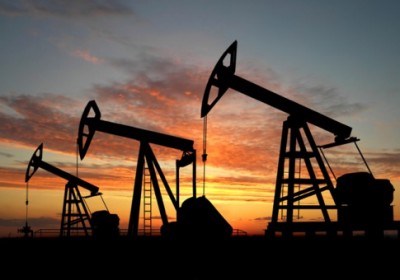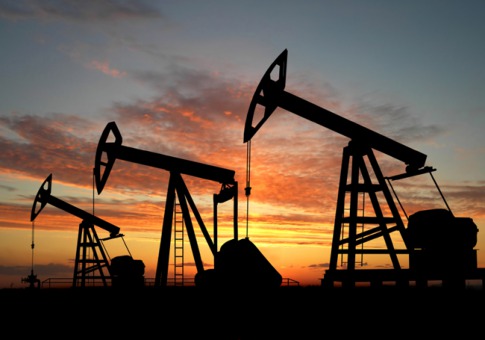 Oil prices dropped to fresh 5½-year lows on Monday as worries about a surplus of global supplies and lackluster demand dragged on oil markets.
Russia's oil output hit a post-Soviet high last year, averaging 10.58 million barrels per day, up 0.7 percent thanks to small non-state producers, Energy Ministry data showed.
Iraq's oil exports in December were at their highest since 1980, an oil ministry spokesman said, with record sales from the country's southern terminals.
But oil producer group OPEC has decided not to cut output, opting to let the market find its own level.
The two crude oil benchmarks—Brent and U.S. light crude, also known as West Texas Intermediate—have now lost more than half of their value since mid-2014.
Brent crude for February dropped as low as $54.40 a barrel, before edging back to $54.68, down $1.74, around 8 a.m EDT.
U.S. crude slid to $51.06 a barrel on Monday, before recovering a little to trade around $51.20.
"The easiest path for oil is down," said Carsten Fritsch, senior oil and commodities analyst at Commerzbank in Frankfurt.
"Almost all market news and the fundamental backdrop are negative and it is difficult to see much upside at the moment."
Morgan Stanley analyst Adam Longson agreed, saying it was "hard to see much improvement in oil fundamentals near term".
"New supply has entered the market, offsetting Libya woes. Additional exports are coming primarily from Russia and Iraq," Longson wrote in a note to clients.
Lackluster economic data from the United States on Friday fueled worries about the state of the global economy and the strength of oil demand.
"Oil demand is unlikely be robust this year when we look at the state of economies in China, Japan and Europe," said Yusuke Seta, a commodity sales manager at Newedge Japan.
A weak euro may also have contributed to further oil losses as it reduces the purchasing power of euro holders for dollar-denominated oil.
Investors are also increasing bets on lower oil prices.
Open interest for $40-$50 strike puts have risen several fold since the start of December, while $20-$30 puts for June 2015 have traded, said Stephen Schork, editor of Pennsylvania-based The Schork Report.
Conflict in Libya has reduced the OPEC producer's crude output to around 380,000 bpd, state-run National Oil Corp. has said.
CNBC