Palestinians seeks ICC probe into 'Israeli war crimes'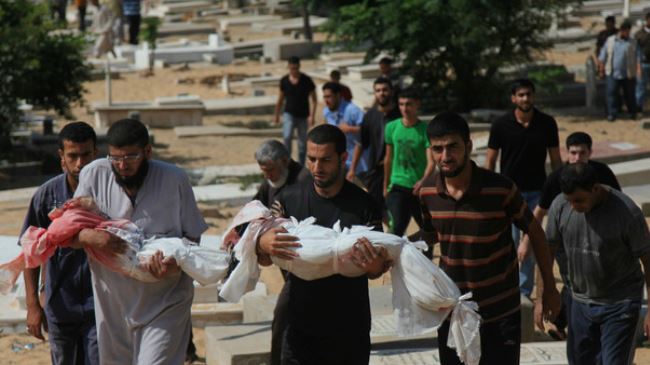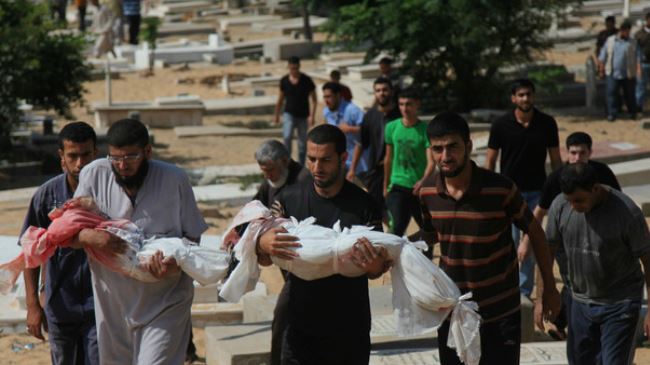 The Palestinian Authority has asked the International Criminal Court (ICC) to investigate crimes committed in the Palestinian territories since June 13, 2014, ICC sources have said.
The investigation if launched could focus on the atrocities committed during the 50-day war on Gaza which began on July 8, 2014. More than 2,000 Palestinians, including hundreds of civilians, and 66 Israeli soldiers and five civilians were killed during the war.
The Palestinians also seek an investigation into the continuous building of Israeli settlements, considered as illegal under international law.
The probe could begin as soon as Palestine becomes a full member in the ICC and a signatory of the Rome Statute, the procedure of which has begun with the submission this week of letters of accession to the court.
The Palestinians' U.N. rank was upgraded from observer entity to observer state in 2012, opening the possibility for them to join the ICC and a host of other international organizations.
Israeli Prime Minister Benjamin Netanyahu on Thursday urged the ICC to reject the Palestinians' request because they did not rank as a state.
"We expect the ICC to reject the hypocritical request by the Palestinian Authority, which is not a state but an entity linked to a terrorist organization," he said in a statement, referring to the Islamist movement Hamas.
The statement followed talks which Netanyahu chaired at the defense ministry to discuss a response to the move which could pave the way for the Palestinians to sue Israeli officials over alleged war crimes.
Al Arabiya