North Korea slammed with sanctions over Sony cyber attack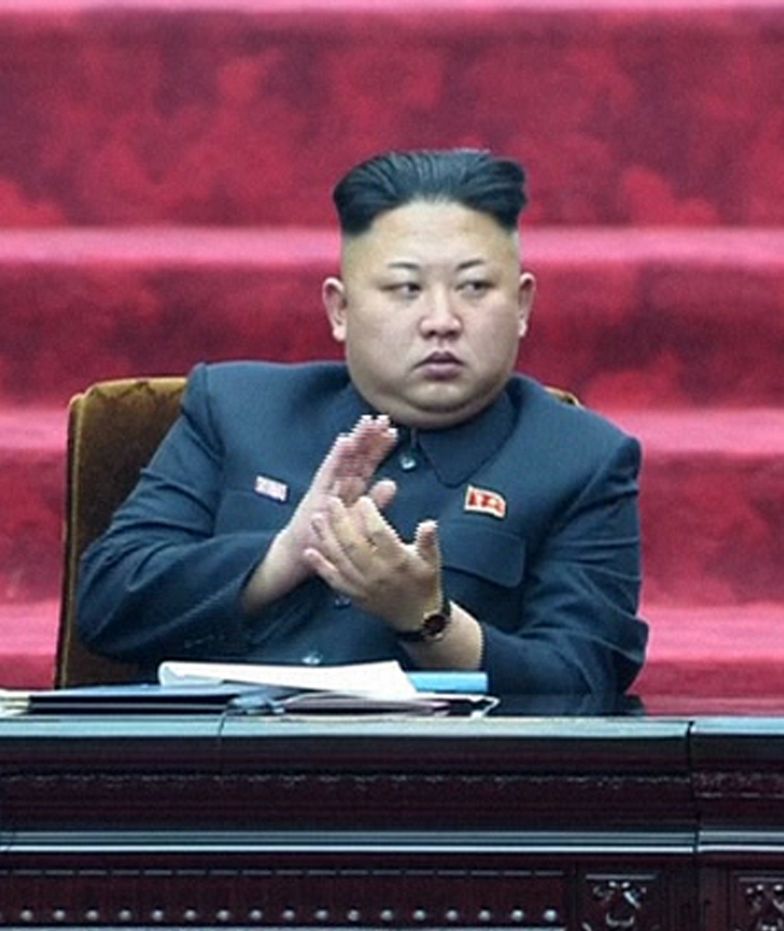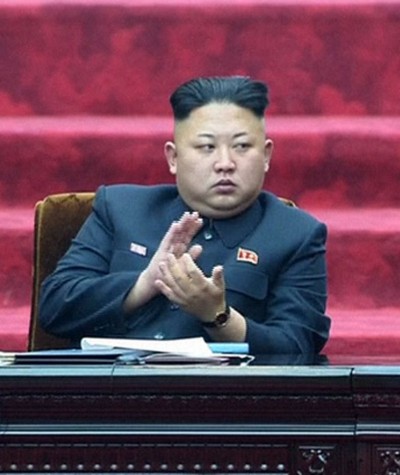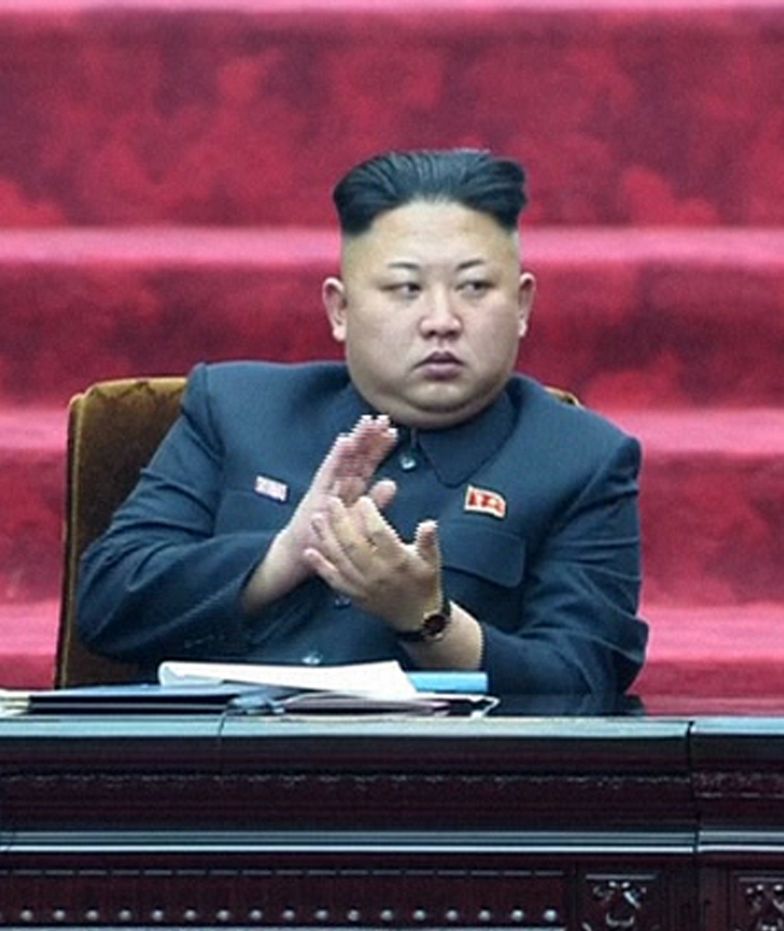 North Korea was hit with more U.S. sanctions on Friday in response to what Washington said was its role in a cyberattack on Sony Pictures Entertainment, the White House said on Friday.
The sanctions named three entities, including the country's military intelligence agency, as well as 10 North Korean government officials, among them individuals working in Iran, Syria, China, Russia and Namibia, according to the Treasury Department. here
Senior administration officials said after the announcement that the entities and individuals were not directly implicated in the devastating hacking, which led Sony to pull screenings of "The Interview" after top U.S. movie chains refused to show it owing to security concerns.
The movie is a comedy starring Seth Rogen and James Franco as journalists recruited by the CIA to kill North Korean leader Kim Jong Un.
The White House said, however, that the Reconnaissance General Bureau, an intelligence arm of the North's powerful military, was linked to its cyber warfare capacity.
The two companies, Korea Mining Development Trading Corp and Korea Tangun Trading Corp, are both linked to the North's weapons program and had been sanctioned previously. [ID:nL1N0U31WV ]
The 10 North Koreans named in the new sanctions worked for the two companies. Although Washington said the Reconnaissance General Bureau, the military intelligence service, ran the North's cyber operations.
The 10 were not part of the North's top leadership.
Pyongyang has been sanctioned by the United States since the 1950s and those measures have been tightened in the wake of the country's three nuclear weapons tests.
While sanctions have had a major impact on the economies of Iran and Russia, their effect in North Korea has been limited because of the North's isolation from the world and the small size of its economy.
Despite sanctions, Pyongyang has pressed ahead with its nuclear program and has repeatedly threatened to retaliate against what it terms provocations by South Korea and the United States.
Pyongyang's long-term aim is diplomatic recognition by Washington, although the U.S. says that talks can start only after North Korea commits to abandon its nuclear weapons program.
Washington said on Friday that it was ready to step up sanctions against North Korea, which has denied it staged the Sony cyberattack.
Reuters