Air Asia Flight QZ8501Missing with 162 people on board over Indonesia airspace, updates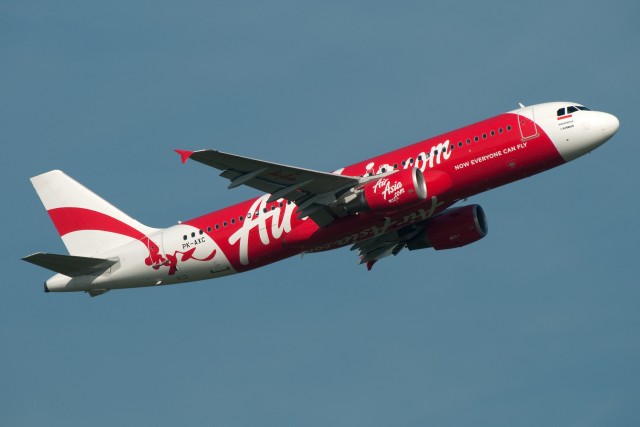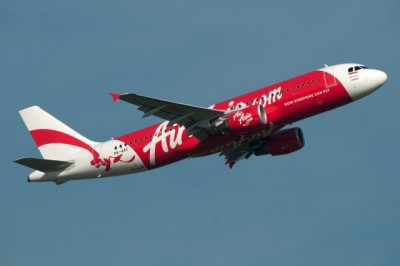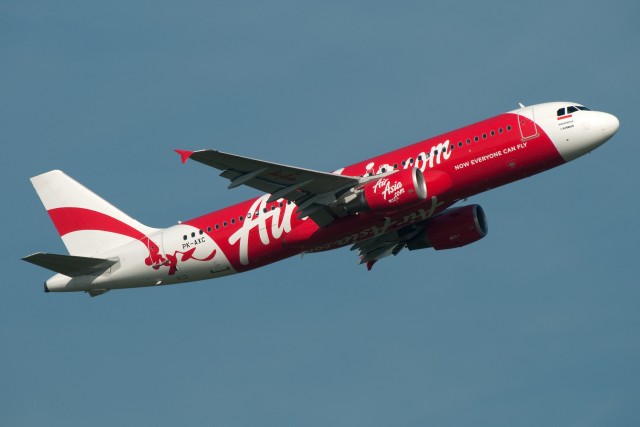 According to the airline, Air Asia flight QZ8501 traveling from Surabaya Indonesia to Singapore has gone missing.
The aircraft involved is an Airbus A320-216 registered PK-AXC.
Air Asia has released the following statement via their Facebook:
AirAsia Indonesia regrets to confirm that flight QZ8501 from Surabaya to Singapore has lost contact with air traffic control at 07:24hrs this morning.
At the present time we unfortunately have no further information regarding the status of the passengers and crew members on board, but we will keep all parties informed as more information becomes available.
The aircraft was an Airbus A320-200 with the registration number PK-AXC.
At this time, search and rescue operations are in progress and AirAsia is cooperating fully and assisting the rescue service.
AirAsia has established an Emergency Call Centre that is available for family or friends of those who may have been on board the aircraft. The number is:
+622129850801.
According to the Straits Times 162 people are on board the aircraft.
Airline reporter
Update by Reuters
155 on board and not 162 as reported earlier
Kuala Lumpur-based AirAsia confirmed its flight had lost contact with air traffic control and said a search-and-rescue operation had been launched.
Indonesian Transport Ministry official Hadi Mustofa told media the plane had asked for an unusual route before it lost contact.
Indonesian media said 149 Indonesians, three people from Korea, and one each from Singapore, Britain and Malaysia were on board.
The flight had been due in Singapore at 8:30 a.m. Singapore time (0030 GMT). The Singapore airport said on its website the status of the flight was "delayed".
The incident comes at the end of a disastrous year for Malaysia's airlines.
National flag carrier Malaysia Airlines lost two aircraft this year.
Its flight MH370 went missing on March 8 on a trip from Kuala Lumpur to Beijing with 239 passengers and crew on board.
On July 17, Flight MH17 was shot down over Ukraine, killing all 298 people on board.
Update 2- The general manager of Surabaya's Juanda airport, Trikora Raharjo, told the Associated Press that the plane had six crew and 155 passengers, including 16 children and one infant,
Update 3 :
Indonesia halts search for missing AirAsia plane
Reuters reported that Indonesia called off until first light a search for an AirAsia plane with 162 people on board that went missing on Sunday after pilots asked to change course to avoid bad weather during a flight from Indonesia's Surabaya city to Singapore.
As originally reported  the  Airbus 320-200  was carrying 155 passengers and seven crew. It  lost contact with Jakarta air traffic control at 6:17 a.m. (2317 GMT on Saturday). No distress signal had been sent.
On board were 155 Indonesians, three South Koreans and one each from Singapore, Malaysia and Britain, plus a French pilot, the airline said in a statement, correcting earlier information.