Italian firm fires 300 Saudi engineers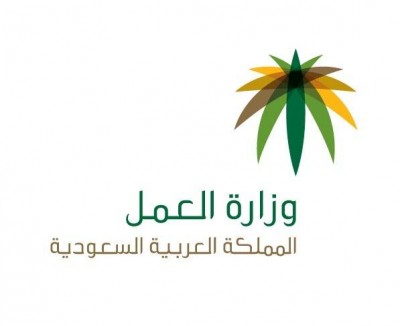 An Italian engineering consultancy company Brujo  "بروجو"has sacked 300 Saudi engineers including master's degree holders, working in electrical, civil and mechanical engineering departments.
The company is contracted to the Ministry of Interior. A spokesman for the ministry said the decision to fire the workers was not correct.
The engineers have declared the decision unfair, according to recent media reports.
"The company still has several Saudi and expatriate engineers working for it. We have been sacked for no justifiable or logical reason," one sacked worker said.
"The company needs engineers in most sections and have put up ads for new engineers in the specializations we have been working," he said.
An engineer who lost his job, Samir Al-Asmari, said all the workers received the same termination letter, but it did not say which official issued the order.
"It appears that they were sacked because the Interior Ministry does not need that many engineers for its project," he added.
Twelve of the sacked engineers are from Asir, while the rest are from various provinces across the country. Hussain Al-Murri, director of the labor office in Asir, said an investigation has been launched.
Inspectors have discovered violations of labor regulations and would have a discussion with the company's management, he said.
Arab News