Putin cancels New Year Holidays For Ministers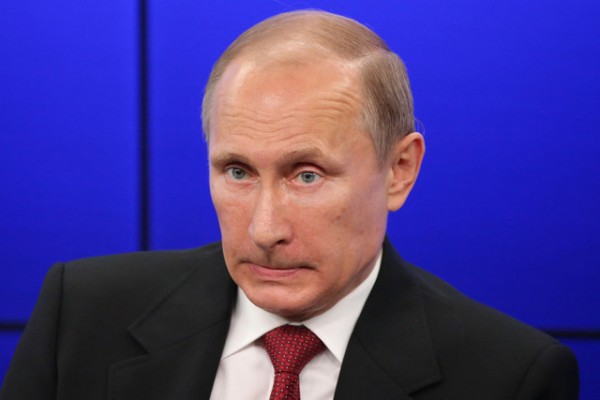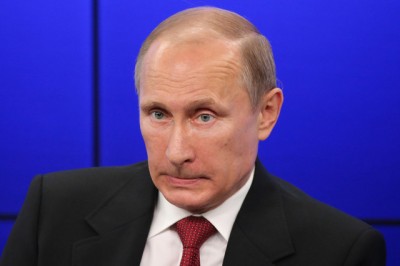 Russian President Vladimir Putin has cancelled New Year's holidays for government ministers because of the country's unfolding economic crisis.
During a televised government meeting on December 25, Putin said cabinet ministers "can't afford" to take time off work.
Employees in Russia are entitled to a holiday from January 1 to January 12 when Russians celebrate the New Year as well as Orthodox Christmas on January 7.
"For the government, for your agencies we cannot afford this long holiday, at least this year — you know what I mean," he said.
Low oil prices have hit Russia's energy-dependent economy, and the ruble has fallen sharply this year.
The United States and EU have slapped sanctions on Russia over its support of separatists in eastern Ukraine and the annexation of Crimea.
Prime Minister Dmitry Medvedev warned earlier this week that Russia's economy is facing a "deep recession."
rferl