Lebanon Food Scandal: Abu Faour vows to fight the mafias linked to food safety issue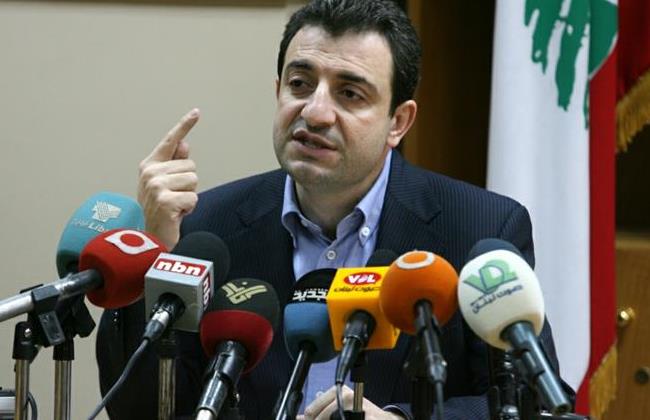 Lebanon Health Minister Wael Abu Faour reiterated his determination to continue the food safety campaign throughout Lebanon stressing that the corruption in the food safety file is greater than he thought and that he is still at the tip of the iceberg.
During a press conference before food safety inspectors he said : "The food safety file at the Rafik Hariri International Airport has been referred to the General Prosecution."
This comes after he ordered on Tuesday the shutdown of the food and medicine warehouses at the airport, citing poor sanitation and expired items and calling the facility an execution chamber
He revealed on Wednesday that more than 50 percent of the meat in Lebanon is imported.
"We hope that we have resolved a major issue in corruption in food safety in Lebanon," said Abu Faour of the situation at the airport.
He stressed however that his campaign has been and will be met with resistance, vowing to combat the "mafias" linked to the food safety file.
He also revealed that the inspectors were threatened by establishment owners in poor and rich areas alike.
He thanked the inspectors for improving the quality of food in Lebanon and for lifting the danger off the people, and restoring their trust in the state.
He stressed that the fears that the food safety campaign would harm the tourism industry were unfounded.
He also stressed that there has been some improvements in the standards since he started the campaign
"We will reveal more food safety results and hope that most of them will be positive. We are witnessing an improvement in standards." He said and thanked the media for its support.
"The media was our greatest ally in our campaign". He said