Tunisia hopes to return to stability after Sunday's vote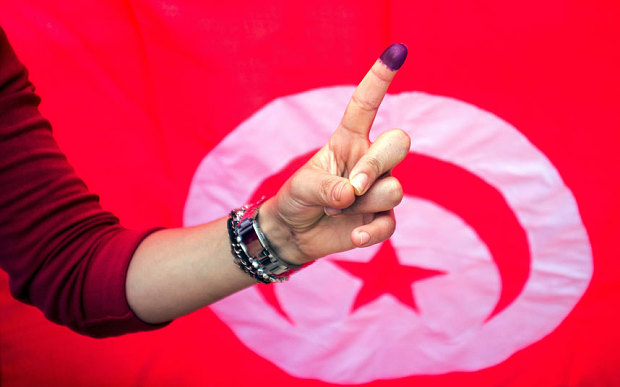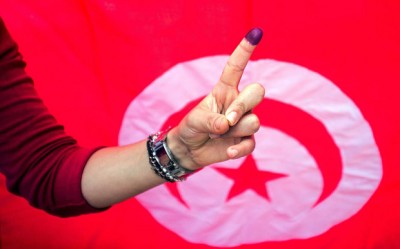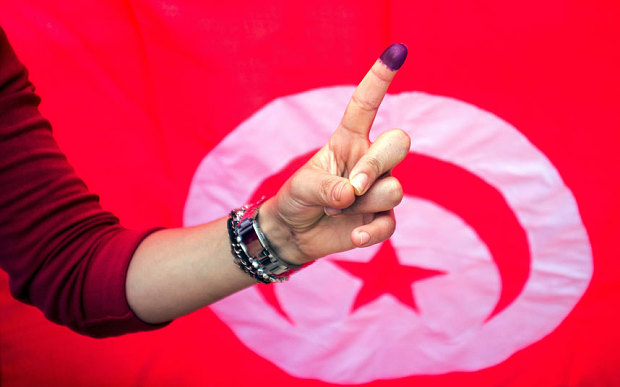 Tunis – Tunisians vote in the second round of a presidential election on Sunday, capping off four years of a sometimes chaotic transition since their country sparked the Arab Spring.
Incumbent Moncef Marzouki faces political veteran Beji Caid Essebsi in the vote – the first time Tunisians will be allowed to freely elect their president since independence from France in 1956.
It was protests in Tunisia and the 2011 ouster of long-time ruler Zine El Abidine Ben Ali that set off the chain of revolts that saw several Arab dictators toppled by citizens demanding democratic reforms.
From Egypt and Libya to Syria and Yemen, violent unrest followed.
But Tunisia has largely avoided the bloodshed that has plagued other Arab Spring states, and its citizens are feeling hopeful ahead of the run-off vote.
"We hope the transition will be over, that the elections will be honest," said 29-year-old student Anissa Yahyaoui. "I hope that everyone will go vote and everything will go well."
Major challenges remain for Tunisia.
The small North African nation's economy is struggling to recover from the upheaval of the revolution and there are fears that widespread joblessness will cause social unrest.
A nascent jihadist threat has also emerged, with militant groups long suppressed under Ben Ali carrying out several attacks including the killings of two anti-Islamist politicians.
The first round of the presidential election, held on 23 November, saw Essebsi, an 88-year-old who heads the anti-Islamist Nidaa Tounes party, take 39% of the vote.
Mudslinging campaign
Marzouki, a 69-year-old former rights activist installed by parliament two months after December 2011 polls, took 33%.
Essebsi's secular Nidaa Tounes party won parliamentary elections in October and he has emerged as the clear favourite to be Tunisia's next leader, though with reduced influence after constitutional changes stripped the president of many powers.
Nidaa Tounes has said it is waiting until after the presidential vote to start the process of forming a government.
The presidential campaign has been marked by mudslinging, with Essebsi even refusing to take part in a debate with Marzouki, claiming his opponent is an "extremist".
Marzouki first came to power with the backing of the moderately Islamist party Ennahda that ruled Tunisia after the revolution and which came second in the parliamentary vote.
It has refused to back a candidate for the presidential vote but Essebsi insists Marzouki represents the Islamists.
Marzouki in turn accuses Essebsi, who served as a senior official in previous Tunisian regimes, of wanting to restore the old guard deposed in the revolution.
He has even suggested that Essebsi's camp was preparing to "win through fraud" in the election, drawing a shark rebuke from Tunisia's electoral commission.
Results are expected to be announced between 22-24 December.
Many voters are hoping that whatever the result, Tunisia will see a return to stability after Sunday's vote.
"There have been a lot of shocks and instability, we haven't seen good things," said Salem Zribi, a retired professor.
Experts doubt much will change soon.
Tunisian political analyst Ahmed Manai said the fundamental causes of the revolution – poverty and unemployment – have yet to be dealt with.
"It will be difficult because the enormous socio-economic problems will take a long time to be addressed, and unemployment and price increases will continue," he said.
For Manai, the election marks only the beginning of "another period of transition", when Tunisia's new leadership will need to keep up reforms and restore investor confidence in the economy.
France 24