Gunman and Two Others Dead in Sydney Hostage Crisis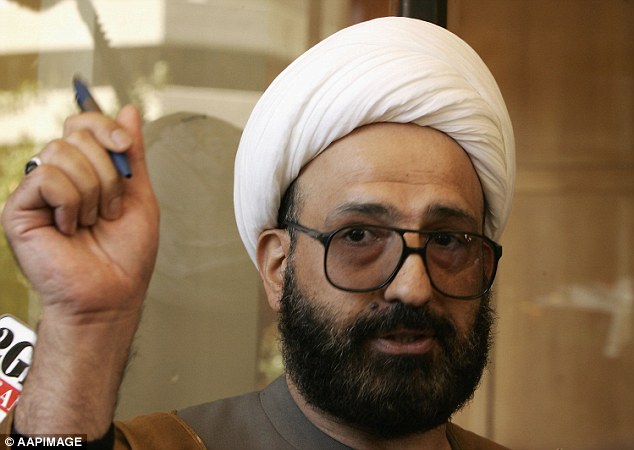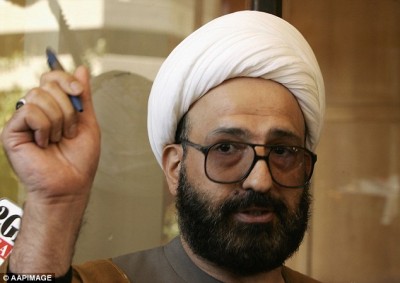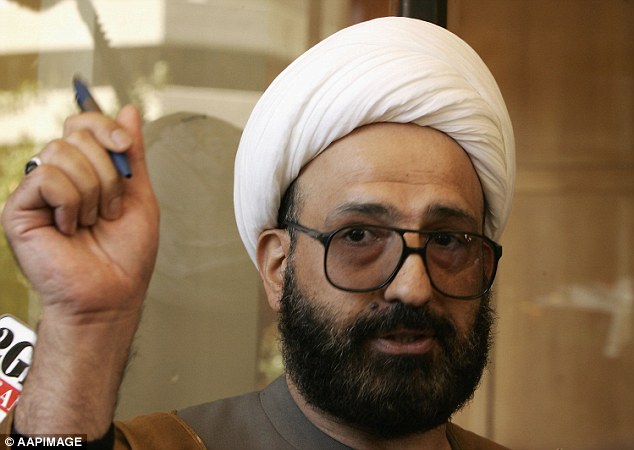 The gunman who had been holding people hostage inside a chocolate store in downtown Sydney has been killed, Australian police confirmed to ABC News.
And two other people have been killed, a highly place Australian source told ABC News.
The suspect had previously been identified as Man Monis by local news reports, and the manner in which he died still remains unclear but New South Wales police have confirmed his death. The identities of the two others killed were not immediately revealed.
Police stormed the Lindt Chocolate Cafe in the early hours of Tuesday morning, local time, and three injuries have been reported, including one policeman.
Explosions of what were believed to be flash bang grenades were heard when police stormed the shop and while there were many loud noises, it is not clear if or how many shots were fired by either police or Monis during the face off.
At 10:19 a.m. ET ( USA) , a group of at least seven heavily armed police officers went into the Lindt cafe under the cover of loud bangs of what local news Channel 9 is calling stun grenades. Shortly after the police stormed the café, at least two hostages emerged, looking visibly shaken.
A few minutes later, a few paramedics were seen entering the café behind police officers with medical packs — followed by at least two stretchers. The explosive police action came shortly after a new wave of hostages emerged from the shop.
Monis was believed to be a self-proclaimed Islamic "sheikh" who is known to Australian police because he was allegedly involved in dozens of counts of sexual assault, according to Australia's 9News.
He was born in Iran as Manteghi Bourjerdi and migrated to Australia in 1996, according to the station.
In Australia Monis adopted various names before settling on Sheik Haron Monis. Monis is currently on bail until February next year for more than 40 sexual offenses.
His accusers said posted a newspaper advert claiming to be an expert who specialized in astrology, numerology, meditation and black magic, but used his meetings with the women to sexually and indecently assault them, claiming his groping was key to his practice of 'spiritual healing'.
Monis has previously been investigated for sending vile hate letters to the families of Australian soldiers killed by insurgents in Afghanistan, and was last November accused of being an accessory to murder of his ex-wife Noleen Hayson Pal after her body was found badly burned and suffering knife wounds.
The Bourjerdi family is well known in Iran .
Alaeddin Boroujerdi was the Chairman for the Committee for Foreign Policy and National Security of the Islamic Consultative Assembly of Iran. In October 2011, he was arrested for embezzlement but was released after 24 hours thanks to mediation from Ali Larijani , the Speaker of the parliament . He was pressured to resign because of the controversy, even though he denied the charges.
Ayatollah Hossein Kazemeyni Boroujerdi (also known as Hosein Kazemaini Boroujerdi) is an IranianTwelver Shi'i Muslim cleric who advocates the separation of religion and government and has been imprisoned several times by the Iranian government.
Grand Ayatollah Seyyed HosseinBoroujerdi was a Shia Marja' and the leading Marja in Iran from roughly 1947 to his death in 1961.
ABC/ Daily mail/ YL