Remembering Said Akl – the man who loved Lebanon more than himself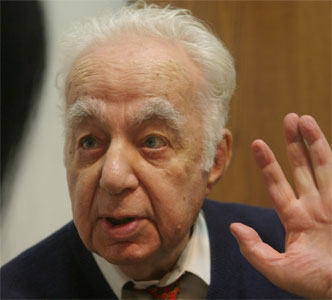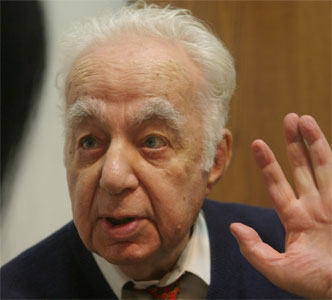 "The absence of Said Akl's physical presence is a big loss, but his great output – of poetry, prose and plays – keeps him alive in minds, consciences and hearts, one generation after another. He remains a literary, intellectual and cultural icon for the coming generations," Patriarch Beshara Rai said.
"He loved Lebanon and he put it on top of all nations," Rai said. "He's the one who said: 'I love Lebanon more than myself,' and considered it as an extraordinary country."
"Go in peace, poet, writer, giant and believer in the heart of the divine beauty that await you in heaven; you who said one day that seeing Jesus will be the only thing more beautiful than thinking," the patriarch said in concluding.