Lebanon PM calls Syrian FM's visit an embarrassment to Lebanon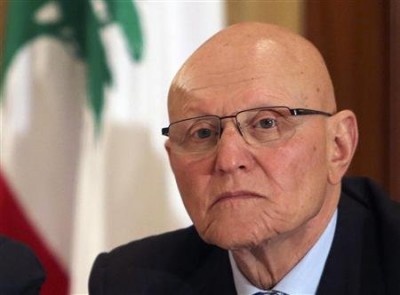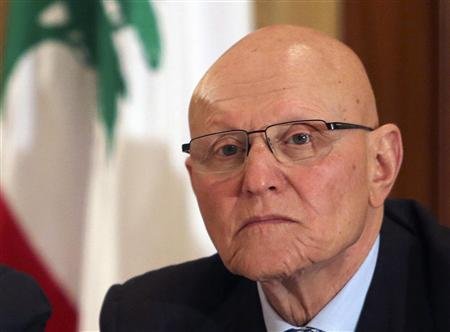 Prime Minister Tammam Salam was quoted as saying that Syrian Foreign Minister Walid Muallem's travel through Beirut and his   dinner at the Syrian Embassy last month was an embarrassment for Lebanon.
Moallem's "visit to Beirut was an embarrassment for Lebanon, which seeks to enforce  the dissociation policy, as spelled out by the Baabda declaration " Salam said in remarks published Friday by  Al-Hayat newspaper .
He was referring to the banquet   by the Syrian Embassy in the Beirut suburb of Yarze that was held a  in honor of Muallem on Nov. 25, as he was passing through Lebanon to pick a flight to Moscow.
Al-Akhbar newspaper  which is closely associated with Hezbollah and the Syrian regime reported last month that Muallem has met with March 8 officials at the Syrian embassy in Yarze, during the banquet
This was reportedly not the first time that Syrian Ambassador Ali Abdulkarim Ali had  organized such meetings .
Muallem's deputy Faisal al-Meqdad and Syrian President Bashar Assad's advisor Buthaina Shaaban in addition to other top officials attended the banquet before traveling to Russia for talks with President Vladimir Putin, said al-Akhbar.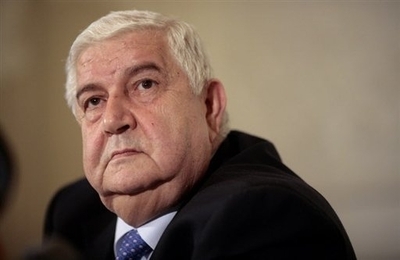 The newspaper published a list of the  invitees from the March 8 alliance. It included the names of Hezbollah  leader Sayyed Hassan Nasrallah's aide, Hussein Khalil, Hezbollah  Minister Ali Hassan Khalil, who is Speaker Nabih Berri's top aide, Marada movement leader MP Suleiman Franjieh, Minister Elias Bou Saab as a representative of Free Patriotic Movement chief MP Michel Aoun and other March 8 officials.
The Syrian and Lebanese officials discussed several issues, including the presidential deadlock and an electoral draft-law, said al-Akhbar.